10 Million Reasons Why Oasis Might Reunite After All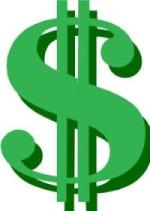 After being caught at another canoodling incident, it looks like Liam Gallagher's marriage to Hamilton-raised Nicole Appleton is done. The rumour out of the UK is that he's prepared to make a clean split for £10 million.
The story is that he wants to avoid a long and ugly divorce settlement, so he's willing to pony up all this money to make it happen.
That's a lot of dosh for anyone, even a guy like Liam. Think he's more amenable to an Oasis reunion now?
(Via Exposay)