10 Reasons You Won't Become a Famous Rock Star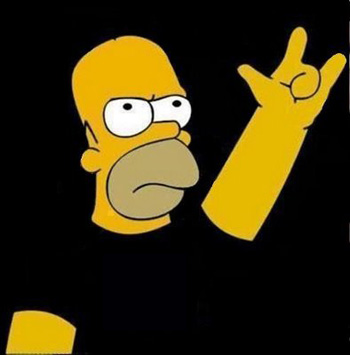 From Michael Brandvold's newsletter:
Because wishing for fame and riches proves you don't understand the reality of today's music business.
Your fan base right now is made up of only family members.
Because you probably don't have the tenacity, persistence, perseverance and determination to slog it out below the poverty level for another 10 years it's going to take you.
You have only played 3 shows so far.
Because you're still trying to "make it" the old way by waiting for a big record label to discover you and treat you like a god.
Read the rest here plus access the podcast.