10,000 Ancient Wax Cylinders: Digitized and Ready for Downloading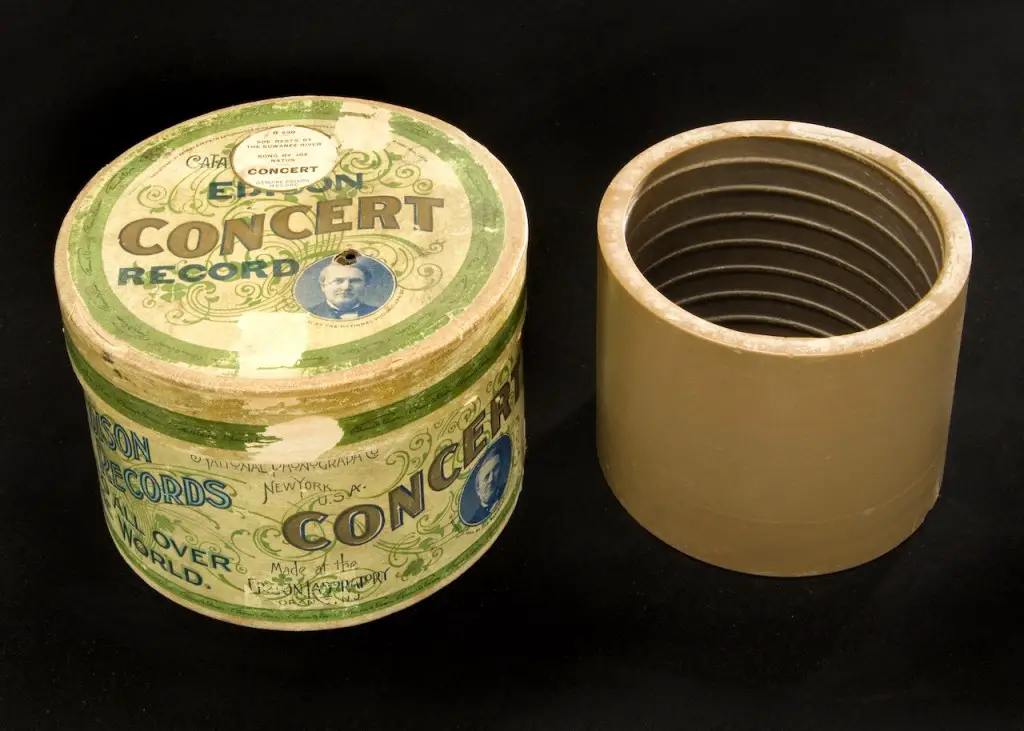 When Thomas Edison figured out how to store audio, his format of choice for his photograph was the wax cylinder. They hung around until around World War I before Emile Berliner's rotating discs and his gramophone won the music's first format war. Discs could not only hold longer recordings, but they unlike cylinders, they had two sides which meant they could offer two songs instead of one.
But these old wax cylinders feature plenty of historically important material. They act as a window on the art and culture and music of an era long gone. This is why the University of California at Santa Barbara has spent a lot of time and money digitizing 10,000 of these ancient cylinders. They're now posted online for anyone to download and reuse. Hey, it's all public domain stuff, right?
There's some fascinating stuff here. I got lost for a long while. Learn more at Boing Boing.