The 101 Strangest Records on Spotify
Now that Spotify is finally available in Canada, we can dig into lists such as this one compiled by The Guardian. If not for the explosion in streaming music services, these gems would have been forever lost to history. For example, there's this fine record by Valentine that featured Sylvestor Stallone's brother.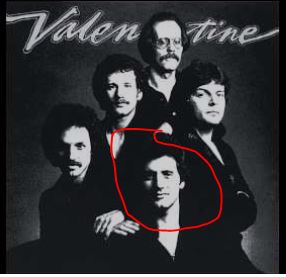 And there's plenty more where that came from. Did you know that about 20% of all the songs on Spotify have never been played once? See what you can discover here through a site called Forgotify.