12 Music Industry Predictions for 2014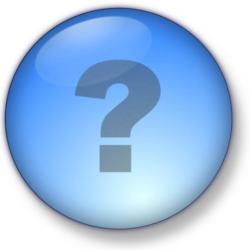 Twelve music industry executives were invited to make one prediction each after their panel at Advertising Week in New York.  What do you think of what they said?  From Billboard:
Marcie Allen, founder/president, MAC Presents: "Music sponsorships in North America will pay artists and record labels more than Pandora, Spotify and YouTube combined."
Lori Feldman, senior VP of brand partnerships and music licensing, Warner Bros. Records: "The music business has seen its darkest days. I see nothing but tremendous possibilities, great ideas and extraordinary music that will continue to inspire people."
Ten more predictions can be found here.