Music From the Inbox May 10th, 2018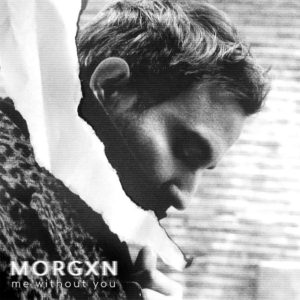 Artist: Morgxn
Song: Me Without You
Album: Vital
Morgxn's releases are consistently striking in their vulnerability and grandeur. A song for his father and about coping with his loss, Me Without You is both cathartic and empowering, another strong release from his upcoming debut album Vital, out May 18.
Listen:
Artist: Dizzy
Song: Joshua

The honesty of lyrics and clarity of the vocals makes listening to this song feel like listening to a friend during a late night sleepover, comforting and safe and vulnerable. A truly beautiful  track.
Listen: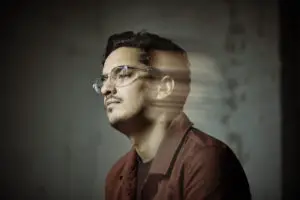 Artist: Luke Sital-Singh
Song: Weight of Love
Album:  The Weight of Love
The first thing that strikes me with this song are the expressive, powerful vocals. Simple guitar grows in to a triumphant ending that will energize your soul.
Listen: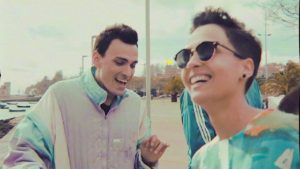 Artist: Meera
Song: Fine Without You
Meera's strong debut track overflows with electricity. Try not to move along to these dance floor ready beats, warm melodies, and bright horns. I dare you.
Listen/watch: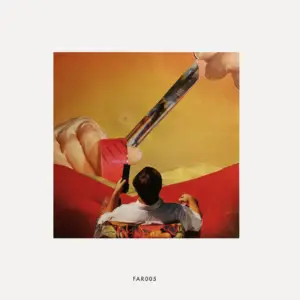 Artist: The Maple State
Song: The Motorbike and the Closest of Calls
Album: The Things I Heard at the Party
This song started as a long poem inspired by getting hit by a motorcycle, a near death experience which led to a career change and eventually to upcoming album The Things I Heard at the Party. The conversational vocals over punk tinted music makes for an interesting and anthemic track.
Listen: