15 of the Best Music Apps of the Year
The Next Web, which spends a lot of time evaluating various apps, put together this list of the best music apps of 2012.
The list stars with Lanyard, a way to share gig experiences. It's a place to post all those photos you took of the show with your cell phone.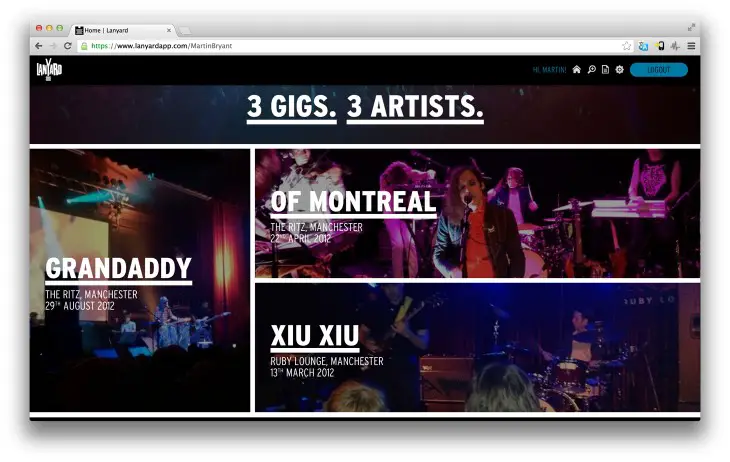 Continue on with TNW's music app list.