2012: The Year the Music Industry Tightened Up. Again.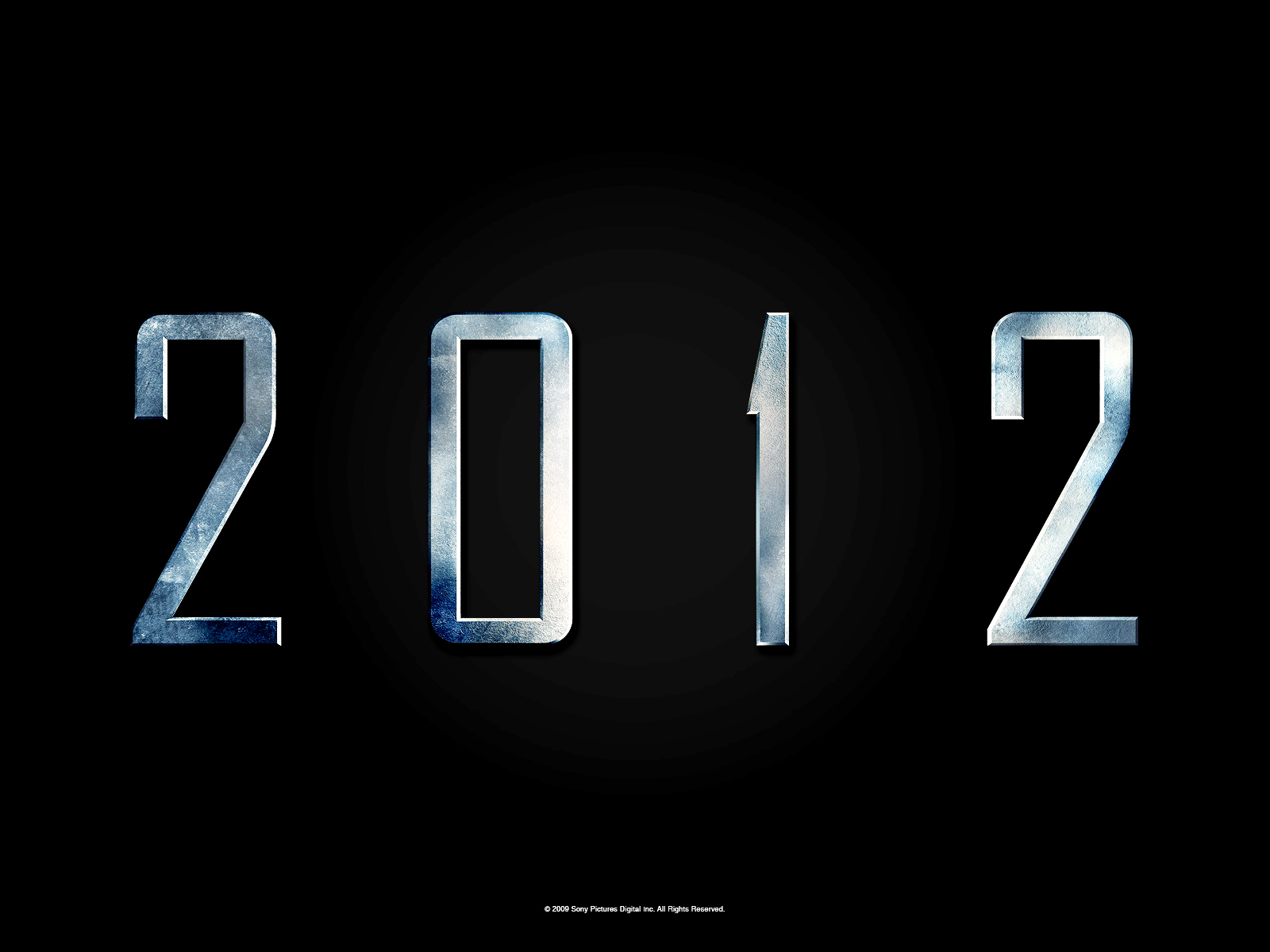 It's that time of year when pundits look back to try and make sense of what just happened. Variety has this piece on the recent evolutions within the music industry.
As the embattled music industry continued to morph in 2012, a few trends were clear: Players at the top of heap continued to consolidate, digital distribution and streaming became the rule, not the exception, and the court of last resort for those seeking a bigger slice of the changing pie was, well — the courts (and Congress). Here are some of the deals, decisions and developments that are likely to have an impact on the biz in the year(s) to come.