22 Artists That Had Better Bloody Well Put Out a New Album in 2014
It's been too long people.  And we're all look at you, Tool.  You've had since 2006.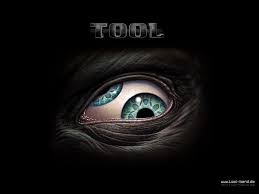 Here's the whole list.  Some of these artists already have album on the schedule (Beck, U2, Foos), but the others? Who knows.