23 Tracks With Secret Guests!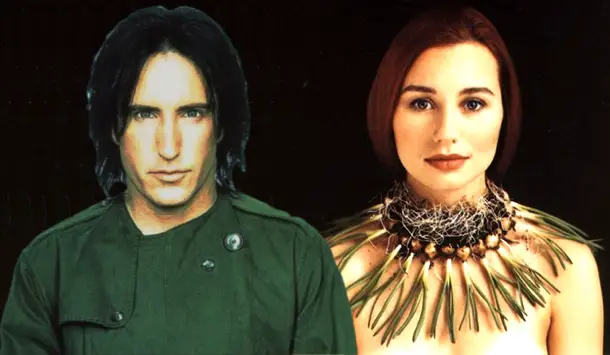 While combing through the internet, I came across this list of 23 songs with Secret Guest Stars.
Trent Reznor appearing on Tori Amo's Past the Mission, Lenny Kravitiz with Madonna, Katy Perry ona POD album, there's some pretty interesting stuff in here. It really got me thinking of any others that might fit on this list…
Does Michael Jackson appearing on The Simpsons album count?