25 Indie Record Labels Everyone Should Know About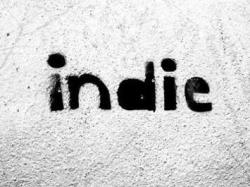 We are in an golden age of indie music. If you want to be involved, then you need to be aware of some of the labels that are issuing the most exciting music on the planet. If you don't know your XL from your Rough Trade, then you have a problem.
This is a very handy list published by Pigeons and Planes. Yes, there are plenty of great labels missing from this list, but this will at least get you started.
I'd add Canada's Dine Alone, Paper Bag, Distort, Six Shooter and Arts&Crafts. And Secretly Canadian (out of Minneapolis) needs to be here, too.
Who else? We should compile a list of the 100 most essential indie labels on the planet.