25 Websites for Music Lovers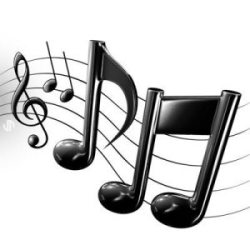 I'm trying not to be disappointed about not making this list from Flavorwire. Next time, maybe. That being said, there are a few sites here that I didn't know about.
Tiny Mix Tapes, for example, which is heaven for anyone who has ever agonized over creating the perfect playlist.
Then there's Ad Hoc, a place for music bloggers to congregate.
And if you're at all into what's happening in Australia, there's Mess + Noise.
Are there any sites that you consider absolutely bloody essential reading and listening? Lemme know.