28 years after the fact, we can now stream Pearl Jam's MTV Unplugged performance
Once upon a time, an appearance on MTV's Unplugged series was a career highlight. Everyone wanted to do one, including Pearl Jam. They recorded seven songs as part of a session on March 16, 1992.
Given Pearl Jam's status, you would think that someone would have turned this appearance into a live album a la Nirvana. There was a vinyl release…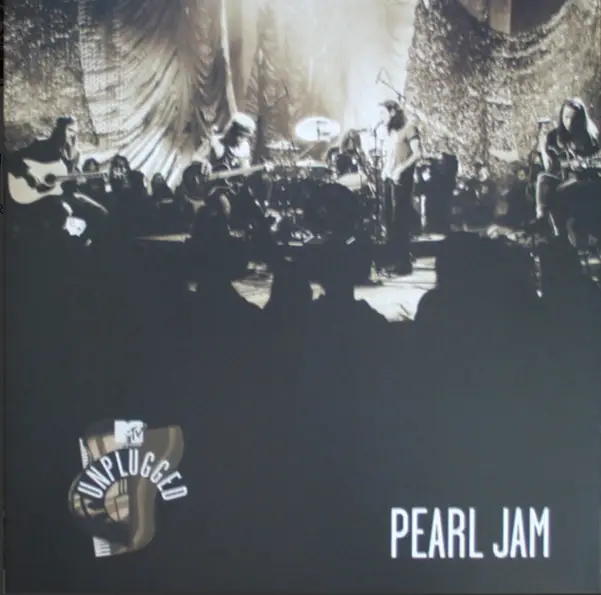 …but inexplicably, nothing ever appeared on CD.
Twenty-eight years later, that's been fixed. The first-ever compact disc edition is coming November 6. And on the 30th anniversary of the band's first gig, the MTV performance has been released to streaming music services. At the time, Pearl Jam only had the one album, so most material is sourced from that, although "State of Love and Trust" from the Singles soundtrack appears along with "Daughter" (which would appear on the Vs album a year later), "Better Man" and "Nothing Man" (eventually from 1994's Vitalogy) and their cover of "Last Kiss," a future fan club single release.
For Pearl Jam fans, it's a nice treat during the shitshow that's 2020.