30 years ago today, Pearl Jam released their debut album, Ten
[A bit of music history from contributor Gilles LeBlanc. He took these photos in 2011. – AC]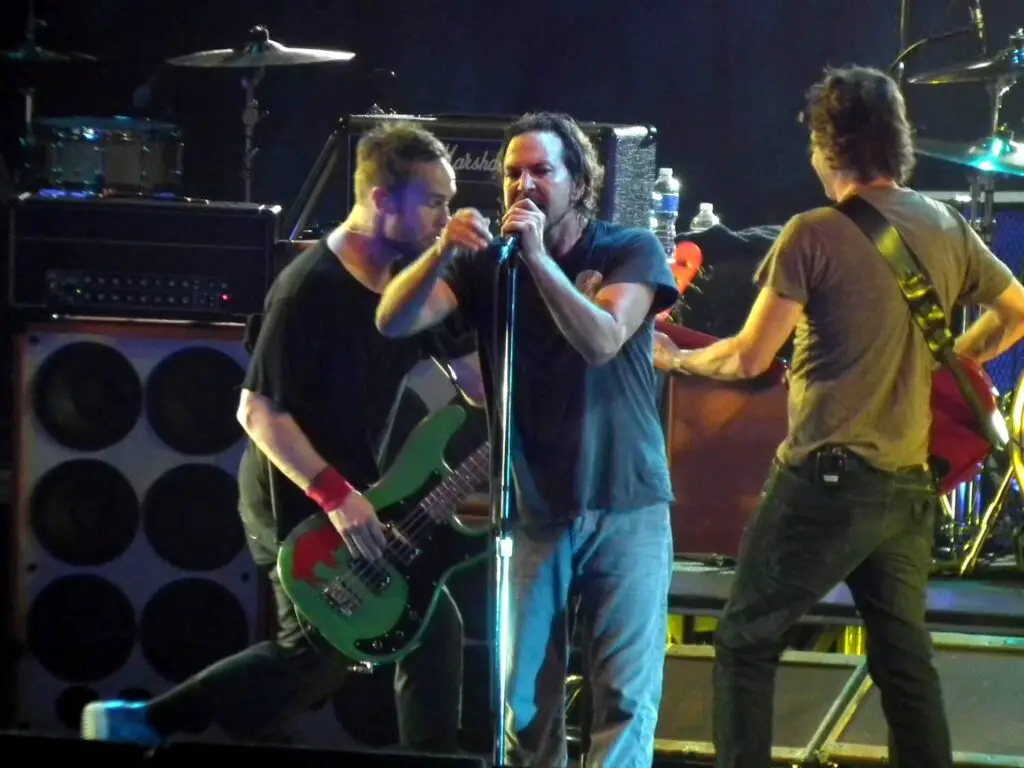 For a group that has always believed in moving forward, not nostalgia Pearl Jam sure has a lot to celebrate these days. Maybe not all those yesterdays ago, but it sure doesn't seem like ten years since they observed their twentieth anniversary together with a Cameron Crowe-helmed documentary and destination weekend-type festival, in addition to a continued commitment to keep on rockin' in the free world for as long as humanly possible.
If PJ20 was a love-in for how far a band born out of Mother Love Bone's tragedy had come, the overarching theme to this sequel of sorts has been one of survival and how music can genuinely inspire hope. Specifically, their music capsulized in a Pearl Jam Thirty of sorts playlist. As hard as it is for me to believe, the eternally-rousing Ten turns the Big 3-0 on August 27, 2021.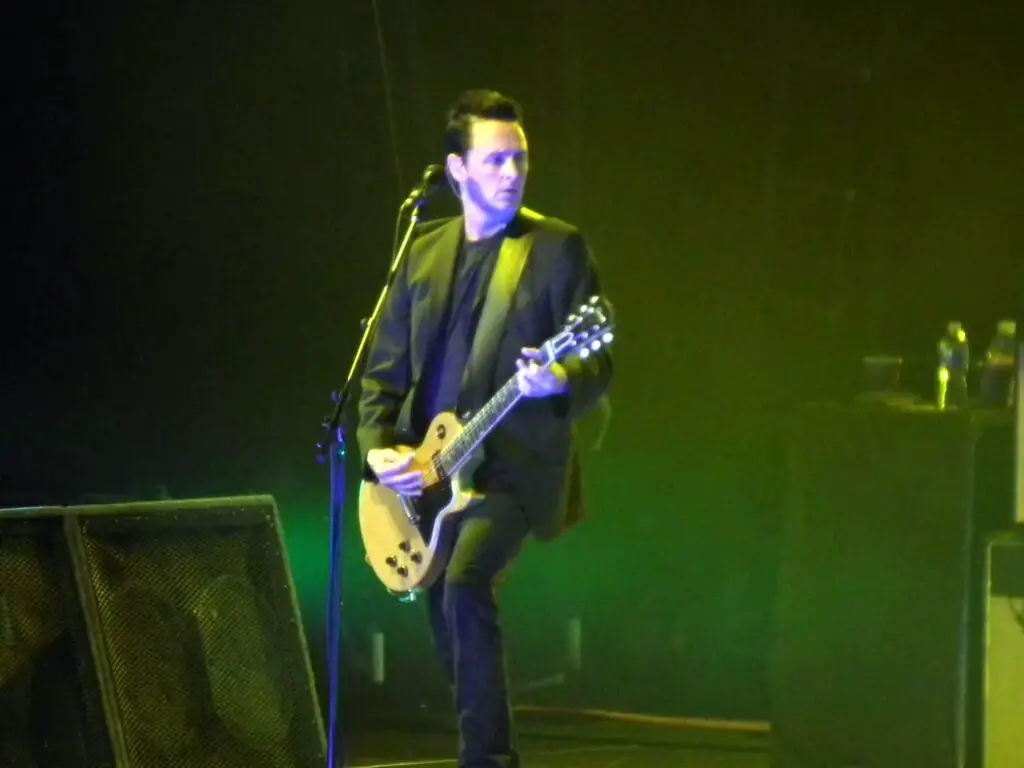 I don't remember the exact date when I first heard "Alive" on the radio, but I knew at first listen it was unlike anything I had ever heard. The guitars were breathtakingly awesome. The lyrics screamed at me, almost personally. I couldn't get enough of it, so much so that Pearl Jam breathed a whole new life into music as I knew it. The next summer, I hiked an hour north of Toronto to Barrie just for the chance to see them, as they were one of the acts on the 1992 Lollapalooza tour. Let's just say getting caught in my first mosh pit during 'Even Flow' was a life-changing experience.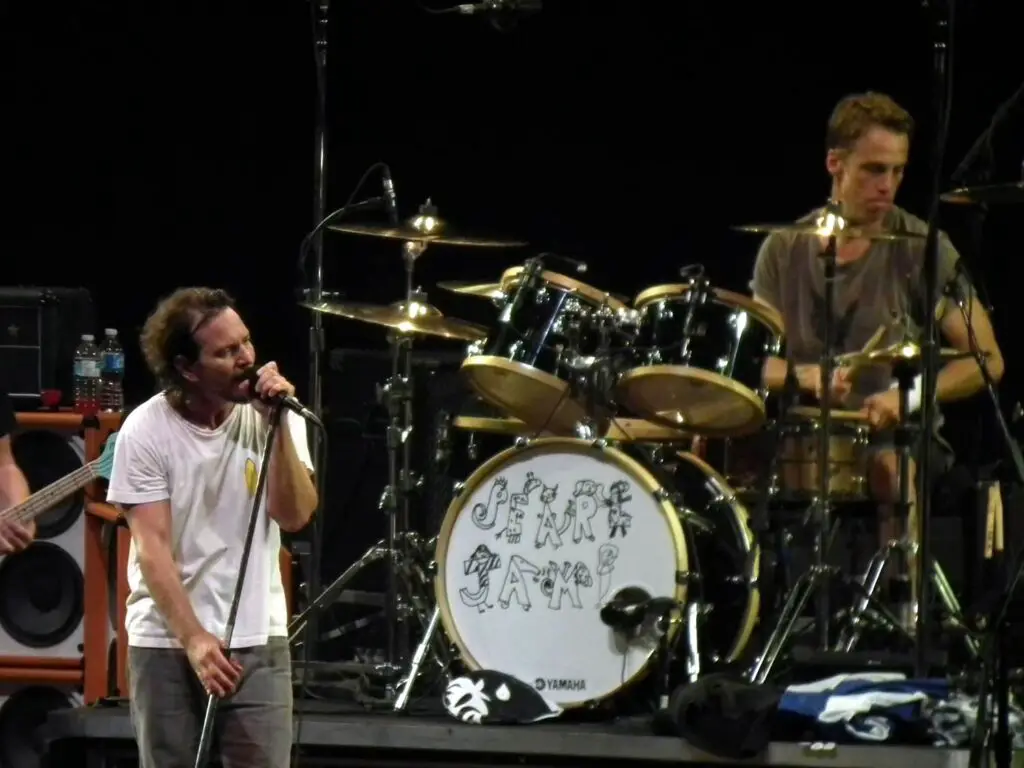 If you haven't dived into Pearl Jam's DEEP online setlist creator, don't worry I've saved you the trouble. While we all patiently wait for the Seattle sextet to safely resume touring, I thought I would research what a typical Toronto setlist would look and more importantly sound like. Their first excursion to these parts was in late October 1991 as part of the Blood Sugar Sex Magik release tour with headliners Red Hot Chili Peppers as well as The Smashing Pumpkins.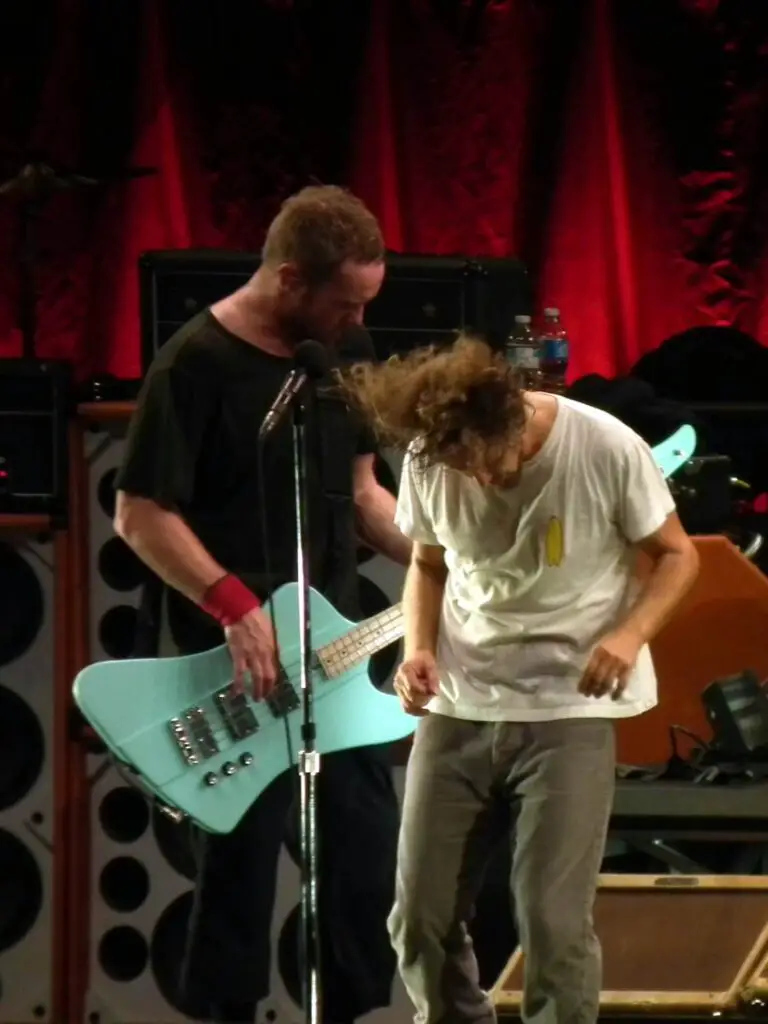 Since then Pearl Jam has been back in the 6ix eleven times (17 concerts altogether, not including March 18th of 2020 which was when their latest album Gigaton's promotion was to begin in earnest). I didn't include anything from Gigaton on my playlist but in recognition of August 27th also being the twenty-fifth anniversary for No Code not to mention Pearl Jam becoming headliners of their own, I thought "Hail, Hail" would be an appropriate opener.
Join me in raising a full bottle of wine to Pearl Jam's continued standing as leaders in the rock universe, just like Eddie Vedder has done many, many times and will hopefully do again soon on stage. Happy PJ30!
Oh, and here's a playlist.