300 Million People Now Use Shazam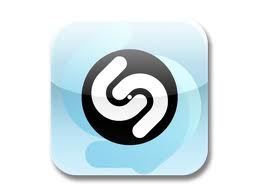 Shazam, the magical music-tagging app that identifies songs for you so you don't have to look them up yourself, now has a user base roughly equal to the population of the United States. And given that there are just 1 billion smartphones in the world at the moment, that's some serious market penetration.
The company says that they're going to launch improved versions of the app in the coming weeks for both smartphones and tablets.