35 Years Later, Joy Division Finally Gets an Official Website
Joy Division came to an end on May 18, 1980, the day singer Ian Curtis hanged himself in his kitchen. The Internet as we know it was still more than a decade away, but you'd think that such a legendary band would have been among the first to build a website. Nope. It took until this past week for one to be launched.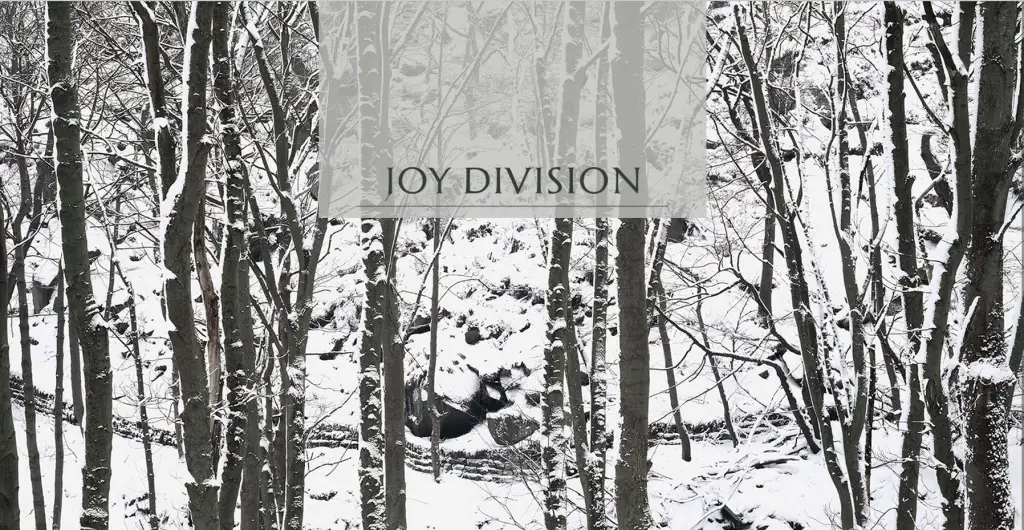 If you click on the above image, you'll be able to go through the band's history, listen to every single song, watch videos and view some of the great photos taken by Kevin Cummins.
This comes just before the release of new and expanded versions of Still and Substance. Here's the tracklistings for both.
Still (2LP)
Side A
1. 'Exercise One'
2. 'Ice Age'
3. 'The Sound of Music'
4. 'Glass'
5. 'The Only Mistake'
Side B
1. 'Walked in Line'
2. 'The Kill'
3. 'Something Must Break'
4. 'Dead Souls'
5. 'Sister Ray'
Side C
1. 'Ceremony'
2. 'Shadowplay'
3. 'Means to an End'
4. 'Passover'
5. 'New Dawn Fades'
6. 'Twenty Four Hours'
Side D
1. 'Transmission'
2. 'Disorder'
3. 'Isolation'
4. 'Decades'
5. 'Digital'
Substance (1CD and 2LP Track Listing)
1. 'Warsaw'
2. 'Leaders Of Men'
3. 'Digital'
4. 'Autosuggestion'
5. 'Transmission'
6. 'She's Lost Control'
7. 'Incubation'
8. 'Dead Souls'
9. 'Atmosphere'
10. 'Love Will Tear Us Apart'
11. 'No Love Lost'
12. 'Failures'
13. 'Glass'
14. 'From Safety To Where'
15. 'Novelty'
16. 'Komakino
17. 'As You Said'
18. 'These Days'
19. 'Love Will Tear Us Apart' (Pennine Version)