3rd Secret is a Seattle supergroup featuring members of Nirvana and Soundgarden. They just released an album out of the blue.
You may have heard rumours back in February that Nirvana bass player Krist Novoselic was working on new music. Turns out that was true–very cool, to be sure–but the reality is even more interesting.
The group is called 3rd Secret and also features Matt Cameron (Soundgarden, Pearl Jam) and Kim Thayil (Soundgarden). It also features Bubba Dupree (from an 80s hardcore band called Void), Jennifer Johnson (she played with Kirst in a band called Giants in the Trees), and singer Jillian Raye (no idea). There was no warning. The album just…appeared.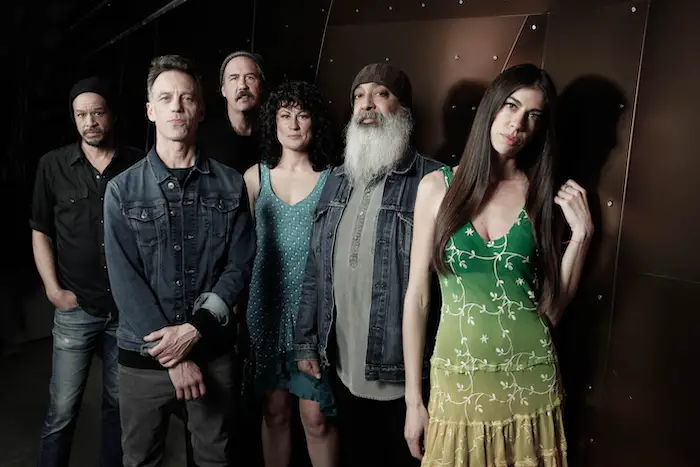 The record was made over three sessions that included contributions from Seattle mainstay producer Jack Endino.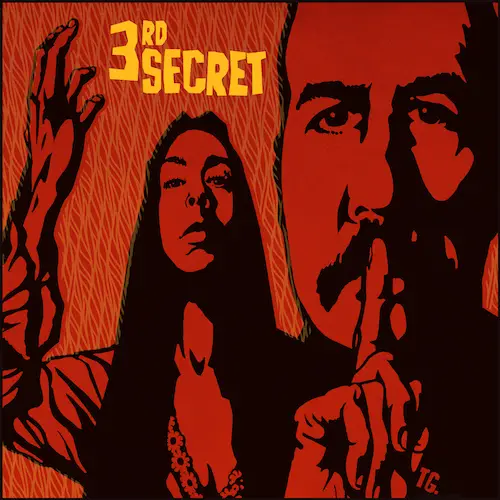 Yes, there's some grungey stuff here, but take note of the folky material, too.