4 Social Media Trends That'll Hit the Music Industry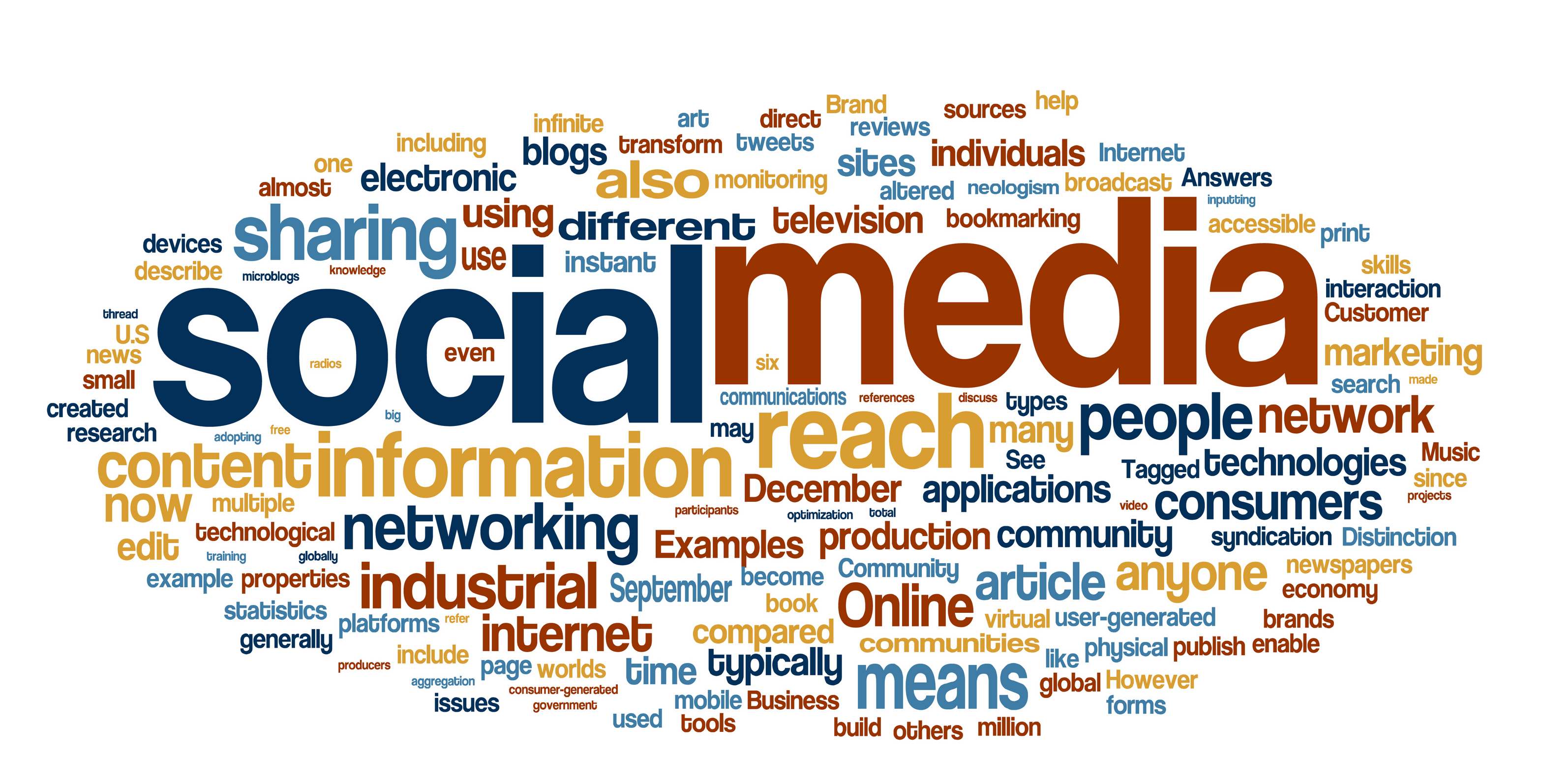 Music continues to be shaped by the use of social media.  Music Think Tank offers four ways things will continue to evolve down this path.
1.  The Internet of Things
You'll be hearing this phrase a lot more.  Basically, it's the linking together of dumb (i.e. non-computer) devices through the Internet.  
2.  Multi-Channel Engagement
Getting what we want, when we want it, wherever we happen to be and on whatever device we happen to have.
3.  Increasing Mobile Adaption
Smartphones.  Where willl they take us?
4.  Visual Social Media
Just look at Instagram.  Kids like it way more than Facebook.  No wonder Zuckerberg bought it.