The $6,000 Toilet That Plays Music
Whenever I'm on one of my frequent trips to Asia, I inevitably encounter a toilet equipped with more electronics and features than seems necessary. For example, last month's stay in a hotel in Hoi An, Vietnam, included wrestling with a Chinese-made commode that could apparently do many, many things (all the instructions were in Mandarin so I was unable to operate it to its full potential) including some handy(?) display lighting.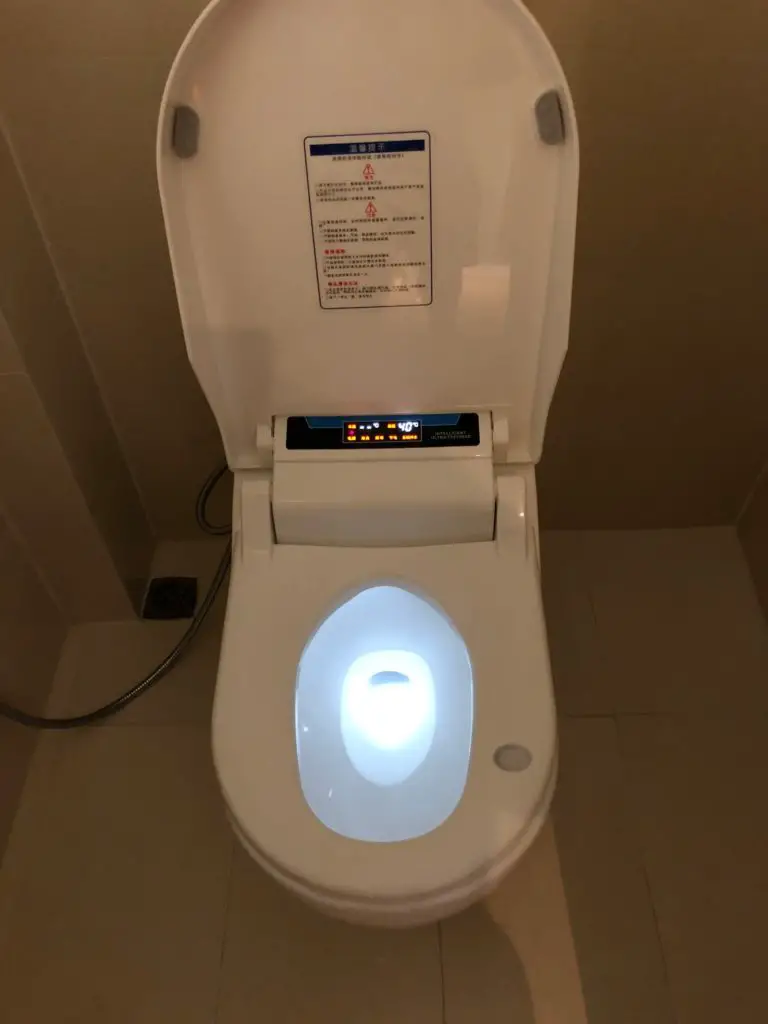 This brings me to the latest iteration of the Numi, a $6,000 super-toilet from Kohler that can be controlled with voice commands (no more flushing by hand!), and comes with a remote that opens and closes the lid. Oh, and comes with a Bluetooth speaker for playing music.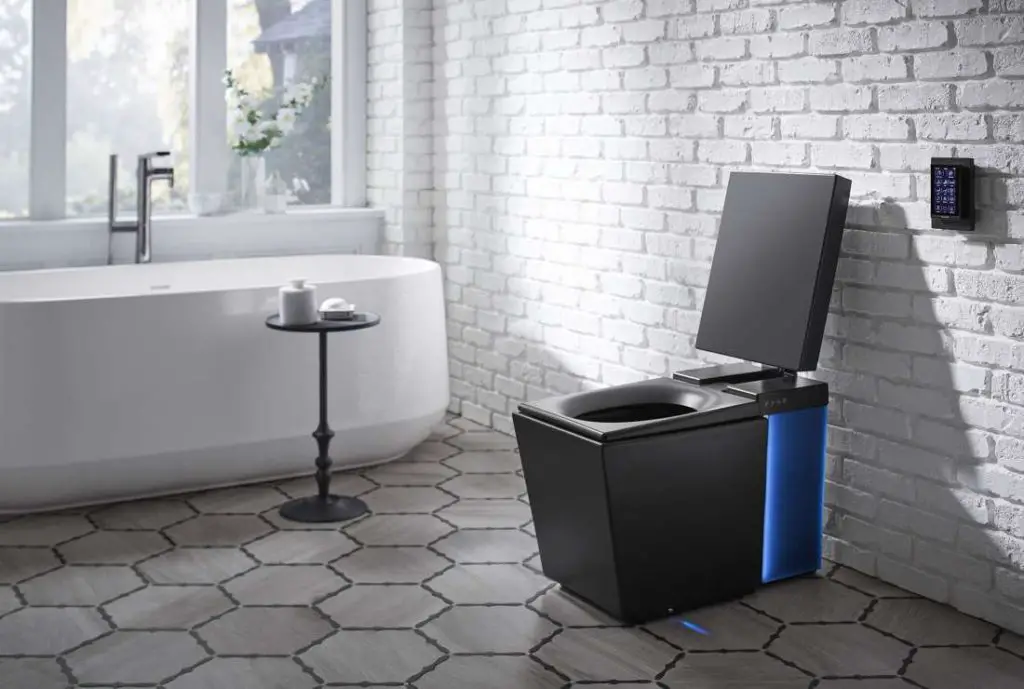 Numi is Alexa-, Siri- and Google Assistant-compatible, too, so you can yell at it to raise or lower the seat, have it warm the seat to your preferred temperature, set the built-in bidet's functions, change the colour of the nightlight and, of course, play whatever music you need to get the job done.
And there's more. Numi connects to new Kohler Konnect system, which allows you it to talk to all sorts of other plumbing fixtures and appliances. (Do we really want our toilet talking to our fridge? Just askin'.)
Learn more here.