7 Artists Who Changed the Business of Music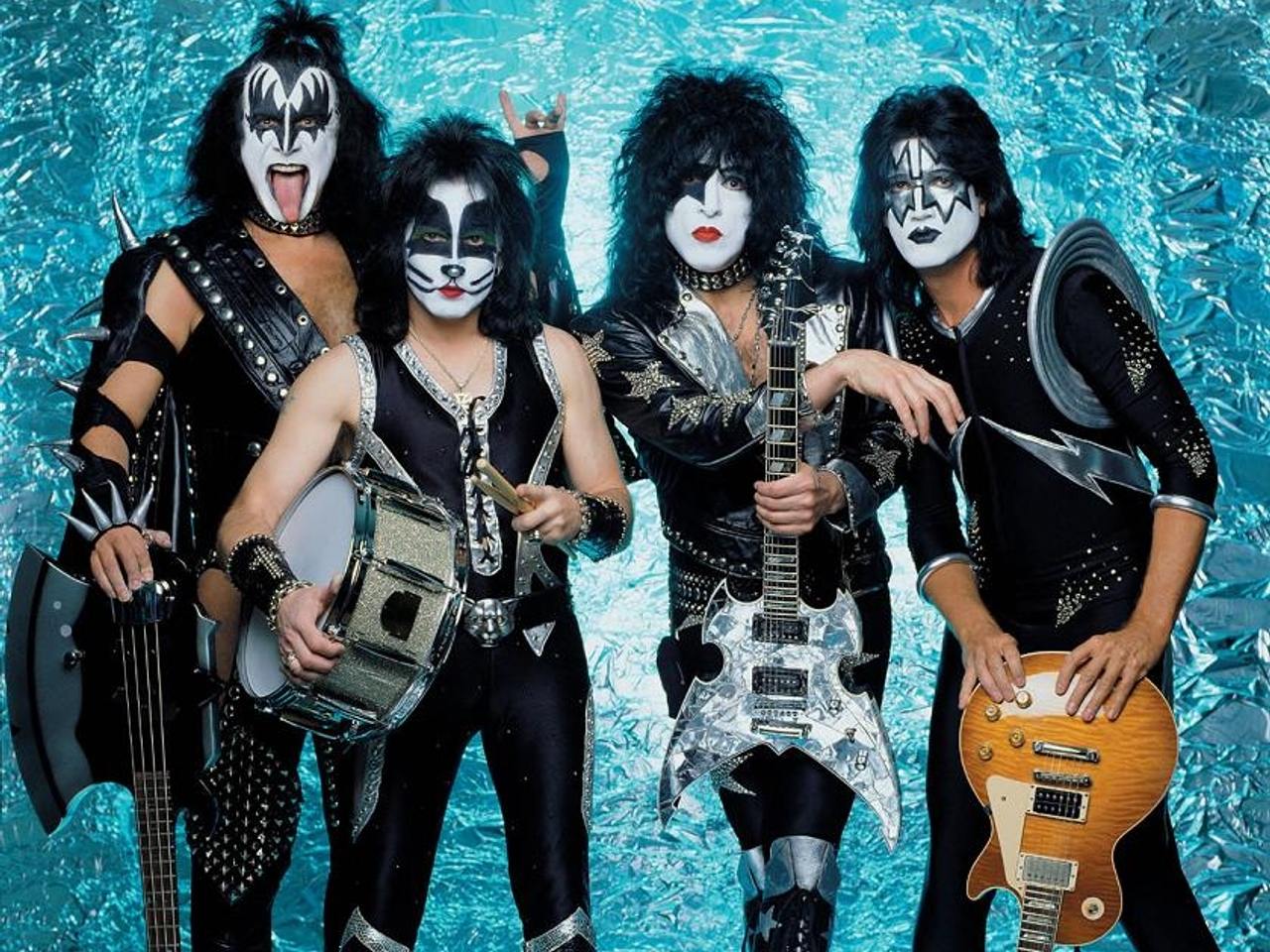 Inc. magazine looks at seven artists who looked at the business of music in a different way and ending up changing everything.
1. KISS
2. Led Zeppelin
3. The Rolling Stones
4. The Grateful Dead
5. Journey (?!?)
6. Moby
7. Metallica
Honourable mention: Steve Jobs (Think about it for a sec).
The reasoning behind their choices can be found here. I, however, would like to add the following names to this list:
8. Pearl Jam: For more than twenty years, they've been the quintessenial fan's band, building on the traditions first laid down by The Dead.
9. Jack White: For consistently doing things his way, from the music he makes to the records he presses himself.
10. David Bowie: Anyone remember the brilliant Bowie Bonds move?
11. U2: For taking bold financial risks with their tours, sometimes flirting with bankruptcy (see Zoo-TV tour.)
Can you think of anyone else who has shaken up the business of music as much as these people?