Last week we dealt with questions about the various musical "stuff" you love, whether band, voice, lyric or item. This week I'm going in a different direction. Each day I'll share an important musical moment from my life. Moments that changed things in some way for me. I hope this will inspire you to share some of your 'moments' too.
In 1974 (I think), my parents took my sister and I to Holland (where they were born and raised). It was a generally awful trip as they had not been home in decades and we spent the bulk of the time visiting friends and family. They spoke Dutch, which neither my sister nor I did, so we played Crazy 8's and were bored to tears.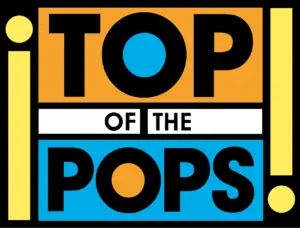 We went back in 1978 and it was a much better trip. Lots of sightseeing. My dad took my sister and I on a walking tour of the Red Light District, which was, ummmm, pretty interesting to a 12 year old! On this trip though, we got to watch a fair bit of television. It was strange to see the much looser views on nudity, even in commercials. The show that caught my eye, and my ear, was Top Of The Pops, that English music program that helped set the standard of the time.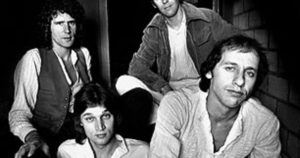 As it happened, the first show I saw had Dire Straits on it. They performed Sultans of Swing and I was mesmerized by it. The next day we found a record store and I bought the single. I loved that song and I still do. It was probably a year later before I heard the song on the radio here. My friends started talking about it and they were stunned that I already had the 45.
This was a moment for me on so many levels. Being in another culture, getting exposed to music and a style I had never really noticed before, feeling very worldly knowing I had seen something that would become very popular before it became popular, all impacted me. It started me on a much wider exploration of music and culture that is still a part of me today. I never stop looking. And not just here at home but around the world. The internet has made this a much simpler task. You had to travel for these experiences back then. Today, you can find it online. But nothing beats being abroad and getting the exposure to the culture that surrounds the music of a place.
So. How about you? Have you had a similar experience? Have you had a moment travelling that changed your musical outlook?