8 Obscure Musical Guest Appearances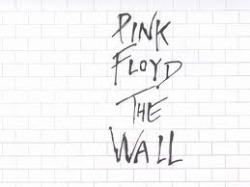 I had no idea that Brian Wilson–yes, THAT Brian Wilson–was invited to contribute vocals to Pink Floyd's The Wall. Unfortunately, his contributions were deemed unusable, so they were erased and his bits covered by session singers.
This is just one of the facts in this list from the NME entitled "8 Musical Cameos You Might Not Know About." Fascinating.