New Music From The Inbox: The Dirty Nil, Controller, Barons of Hiddenhausen, Night Beats, Andrew Johnston
By: Juliette Jagger (@juliettejagger)
Artist: The Dirty Nil "No Weakness"
Album: Higher Power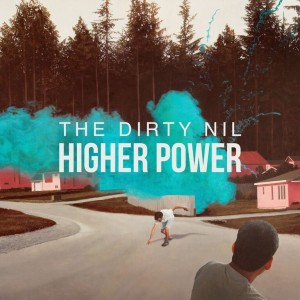 Off of their long-awaited debut full-length LP, Higher Power, which is due out on February 26, 2016 via Dine Alone Records, "No Weakness" from Hamilton's The Dirty Nil sees the band exploring new and even more explosive pastures of distortion.
Link/Listen/Watch:
Artist: Controller "Midnight Man"
Album: No Future EP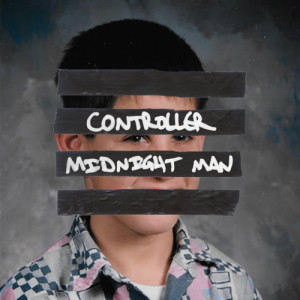 With huge hooks and bonafide 80s inspired dance floor synths, "Midnight Man" from NYC based band Controller is kitschy in all the right ways.
Link/Listen/Watch:
Artist: Barons of Hiddenhausen "Realms of The Edge (V.2)"
Album: Bedroom Edits EP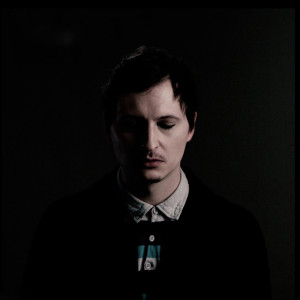 Growing up in the isolated outskirts of Austria can have its challenges. For Moritz Kofler, who is better known as Barons of Hiddenhausen, the solitary loneness proved to be a great source of inspiration. His latest EP Bedroom Edits, contains deep passages on how to exit the loop that is always wanting what one does not currently have and on being pushed towards the edge until one explodes to finally release expression from the unified field. "Realms of The Edge (V.2)" is the first taste of that.
Link/Listen/Watch:
Artist: Night Beats "Power Child"
Album: Who Sold My Generation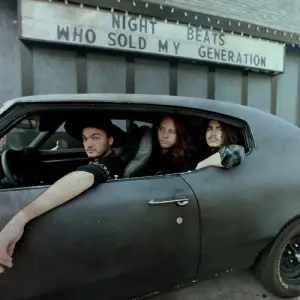 Off of their forthcoming LP, Who Sold My Generation, which is due out in February of 2016 via Heavenly Recordings, "Power Child" from Seattle trio Night Beats is a sly slice of garage-psych. Heavy on the old school R&B and paired with a driving groove heavy beat, this one's gonna get under your skin real good.
Link/Listen/Watch:

Artist: Andrew Johnston "Take The Highway"
Album: Brace For Impact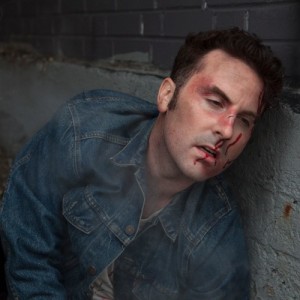 From Montreal based singer-songwriter Andrew Johnston, "Take The Highway," is the fruit of his life on the road. Of the song's origins, Johnson had this to say: "I wanted to make something fun and spontaneous that would capture the creative energy I felt coming off a tour of Ontario last May. Being on the road can feel magical because you connect with real people face-to-face in a really special way and if you are tuned-in just right there is some cosmic energy out there."
Link/Listen/Watch: