Diesel Bird, a big Canadian online music festival is scheduled for TODAY.
With COVID-19 deep-sixing any gigs and festivals for the foreseeable future, more artists are turning to online avenues for playing live.
Diesel Bird Digital Music Fest is one such event.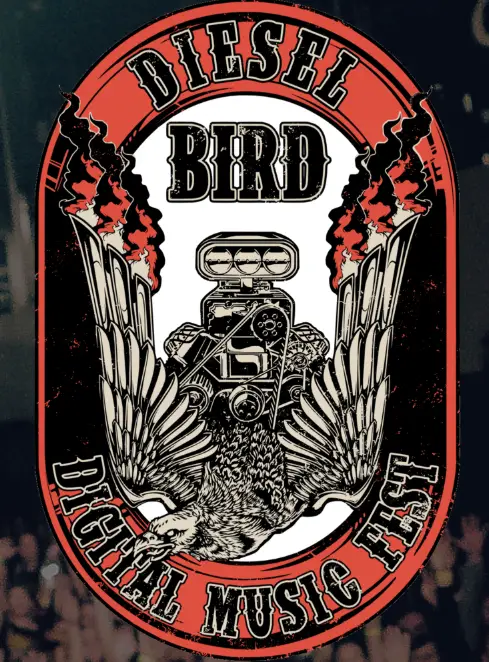 Everything is scheduled for March 28. Here are your participants (so far):
Corb Lund
The Reklaws
Tyler Shaw
Shawn Hook
Meghan Patrick
Washboard Union
Aaron Goodvin
Aaron Pritchett
Jojo Mason
Big Sugar
Tebey
Tenille
Jade Eagleson
Terri Clark
Lindsay Ell
Saint Asonia
Parmalee
Proceeds will go to Unison and the Red Cross. More details coming this week. More details here.