A Couple of Album Preview Streams
Looking for something to listen to while you work today?  Rdio is offering freebie listens to a couple of upcoming albums.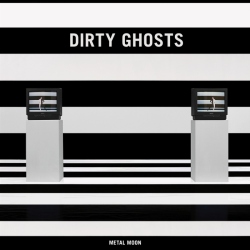 Dirty Ghosts/Metal Moon:  Cool Toronto-via-San Francisco band. I like this a lot. A lot.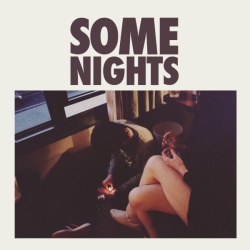 Fun./Some Nights: The only band I know that puts a period at the end of their name.
And just in case you still need some Valentine's Day music (or something to help with those seductions and/or depressingly lonely moments), go here.