A Decade of File-Sharing Innovations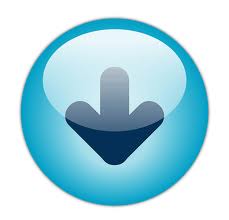 Yes, yesterday was Mother's Day.  But it was also the 10-year anniverary of the beginning of the era of file-sharing. TorrentFreak provides the history lesson:
On May 13th, 2002 a new filesharing client called eMule entered into our world of sharing. Ten years later we'd like to take this anniversary as an opportunity to look back at some major technical achievements of filesharing applications since then and what might come in the years ahead. With further innovation, even the mighty BitTorrent can be improved to become impossible to shut down.
The first mainstream filesharing applications like Napster (started in the year 1999) operated completely centralized.
Napster relied on a single server to store the files every user shared, provided a central file search, and even initiated file transfers between users. Due to this single point of failure, Napster collapsed once the server was shut down by RIAA.
Fortunately, the next generation of less centralized filesharing networks was already on the horizon.