A drunk ex-con got into a fight with cops outside of Kid Rock's bar and…ewww.
I don't know how cops do it.
A drunken ex-con covered with white supremacist tattoos was tossed out of Kid Rock's Big Ass Honky Tonk & Rock'n'Roll Steakhouse in Nashville. He wouldn't go quietly though, brandishing a bottle against security guards.
When the cops arrived, Nicholas Newhart allegedly "took out the colostomy bag from the inside of his fronts pants area and started swinging the bag around from left to right hitting two of metro police officers with his feces."
Ew.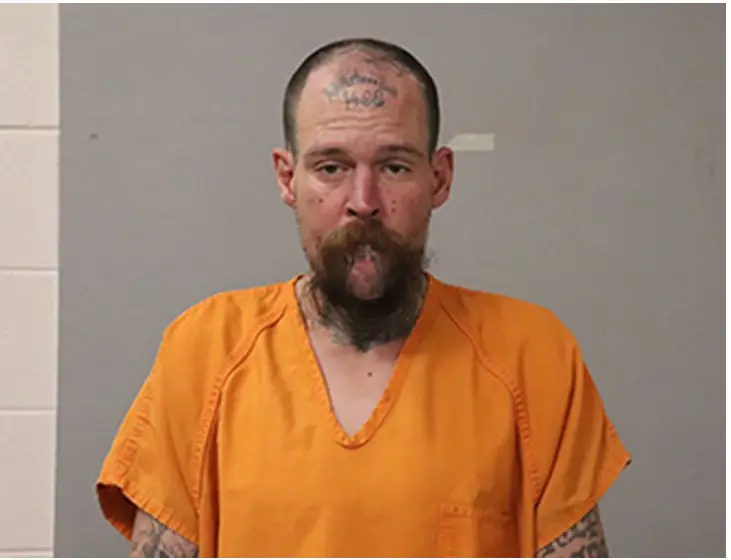 Nicholas was arrested on charges of assaulting the officers plus disorderly conduct and public drunkenness. And yeah, he had a previous record.
(Via Daily News)