A Feature on My Favourite Little Recording Studio in Toronto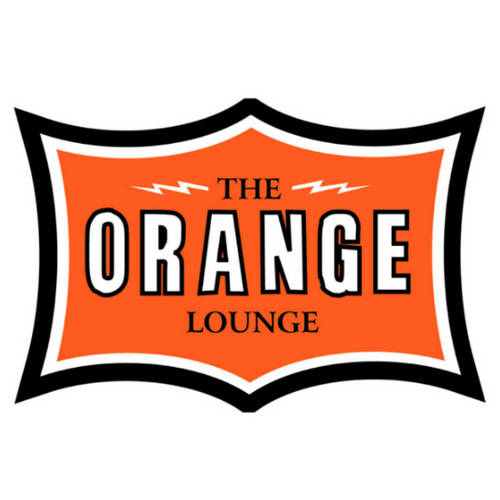 I've spent countless hours at Orange Studios in Toronto. Artist interviews. Hanging with Ozzy. Hanging with Rush, the Cranberries and Slipknot. Voice sessions. Recording my dozens and dozens of audio books. Or just hanging around with the staff.
The Toronto Star offers this nice profile.
The Orange Lounge isn't much for self-promotion. There's no sign outside the Queen-Bathurst Sts. recording studio and they've never advertised.
Yet the three-storey outfit, established in 2004, is a destination for an international A-list of entertainers, such as, Katy Perry, Kanye West and Annie Lennox.
"That's who's advertising for us," said co-owner Aubrey Winfield pointing to a wall in the lounge plastered with Orange recorded gold records by the likes of Justin Bieber, K-os and Anne Murray.
The environment — Persian rugs, antique wood floors and silk tapestries combined with top-notch equipment and veteran engineers — oozes creativity.
Songstress Nelly Furtado, who worked on her chart topping Loose at Orange calls it "a unique, warmly-decorated space where you literally feel like you are in your own, cosy living room.
"I've hosted sessions there with recording artists and producers from literally all over the world, and they always come away fascinated by the 'little studio that could,' in the heart of the city," she said in an email.