A Foo Fighters Toronto Photo Gallery
The Foos played two sold out shows in Toronto this past week (July 8 and 9) marking the second appearance of the Dave of Thrones. Here's a Foo Fighters Toronto photo gallery.
These t-shirts sold like crazy.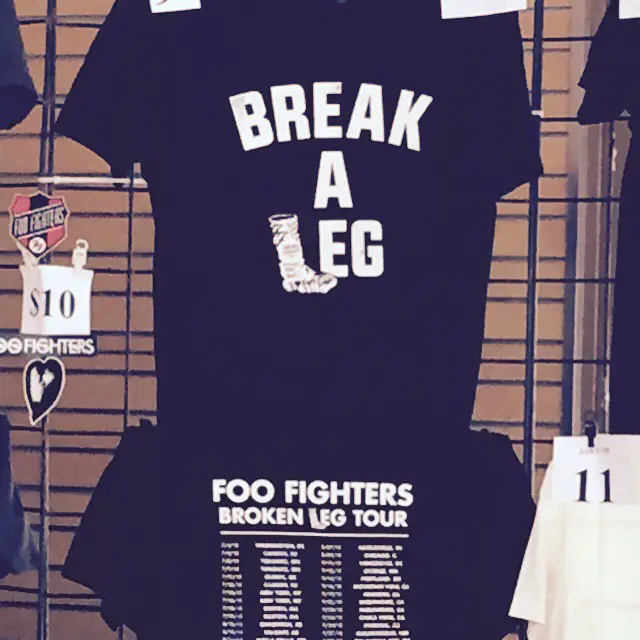 And I love the all access backstage passes, too.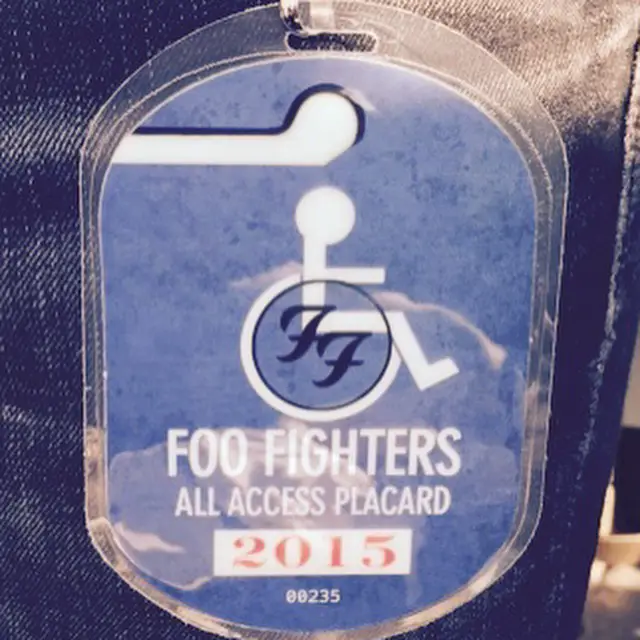 Before the show started, the stage was hidden from view by a massive curtain.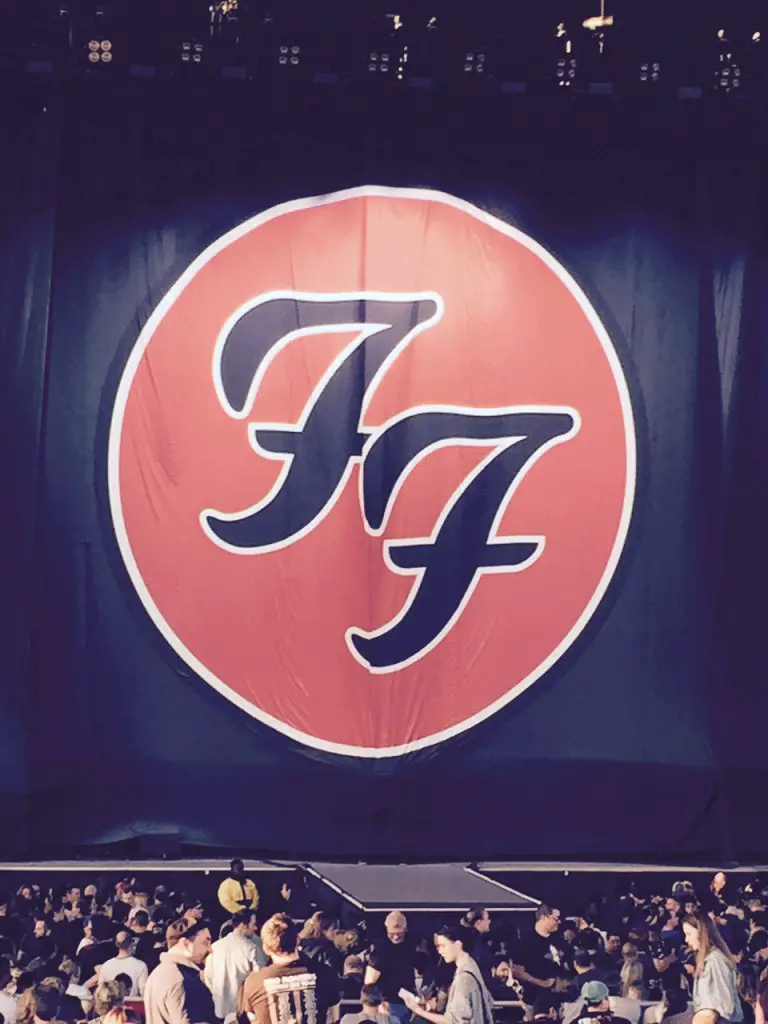 Finally, it was showtime.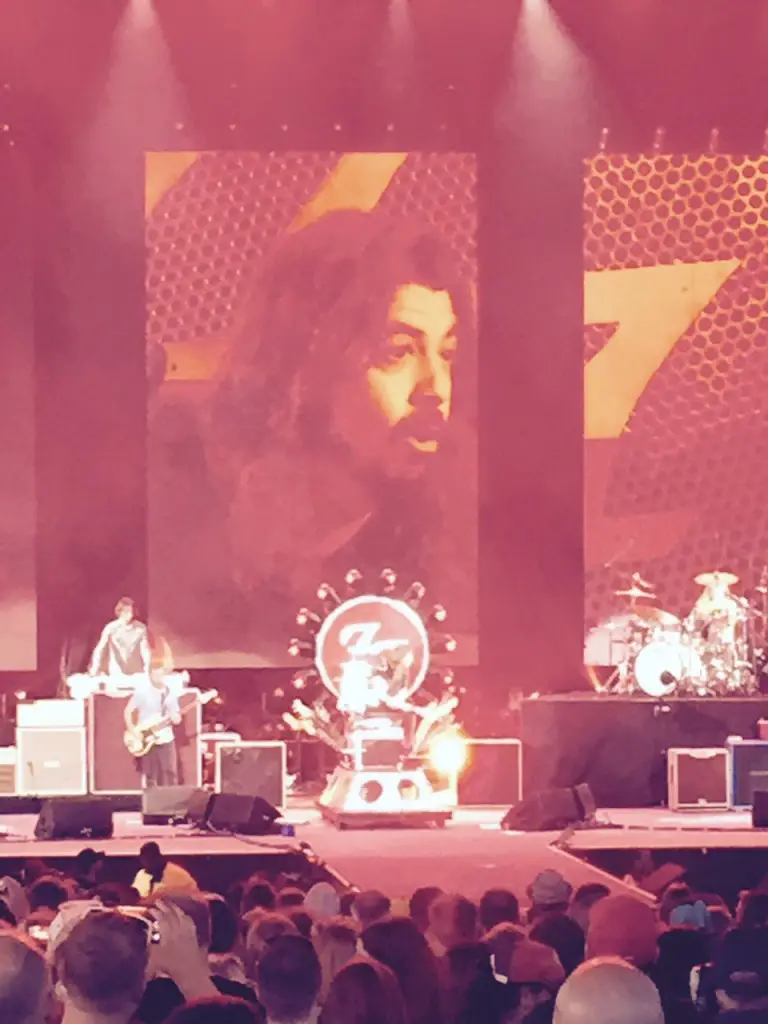 Superfan Deren Svendson managed to get real close. Here's what they saw.