A Gallery of Awkward Album Covers from Christian Musicians
I'm sure each and every one of these people released these albums with the best pious intentions. However, certain things–like album artwork–should be left to experts. Thanks (I think) to Tom for uncovering this gallery.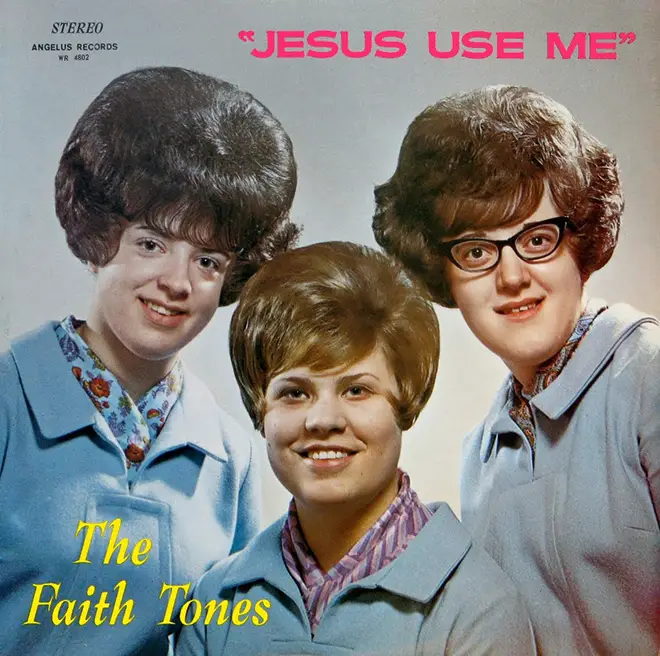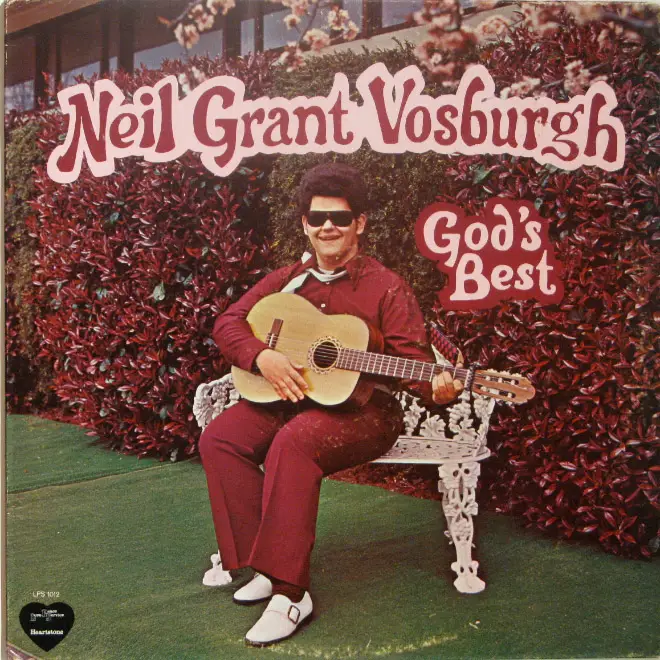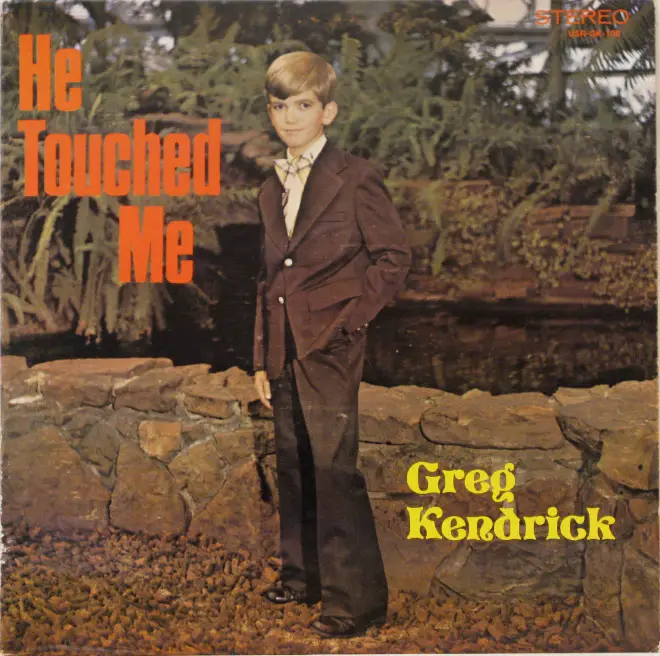 Oh, and there's more. PLENTY more.