A Gallery of Statues of Famous Muscians
When went to Dublin earlier this year, a buddy asked if I could get a picture of the Phil Lynott statue off Grafton Street. No problem.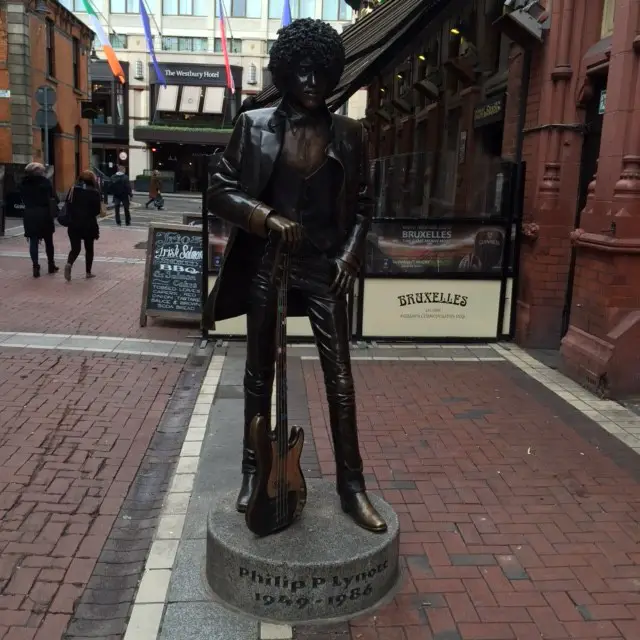 This is one of the better musician statues out there. But not all of them are good. In fact, some are downright terrible. The Telegraph has this gallery of hits and misses, which includes this, um, awkward rendition of Michael Jackson.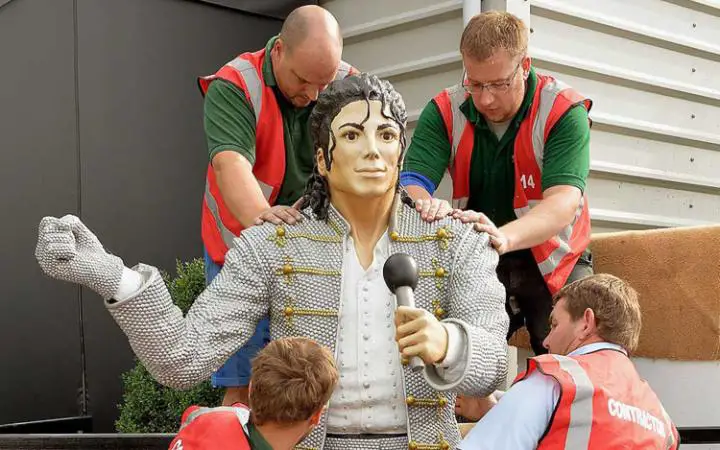 The Guardian had the same idea. Here's another Michael Jackson statue. This one is 12m high and can be found in–of all places–Zurich, Switzerland.
There's plenty more hideousness to be found here.