A Good List of Music-Related Hot Sauces
I do like my spicy food, acid reflux be damned. Years ago, Dexter Holland of The Offspring gave me a bunch of his hot sauce. I can honestly say that I enjoyed it very much in the chili my wife makes.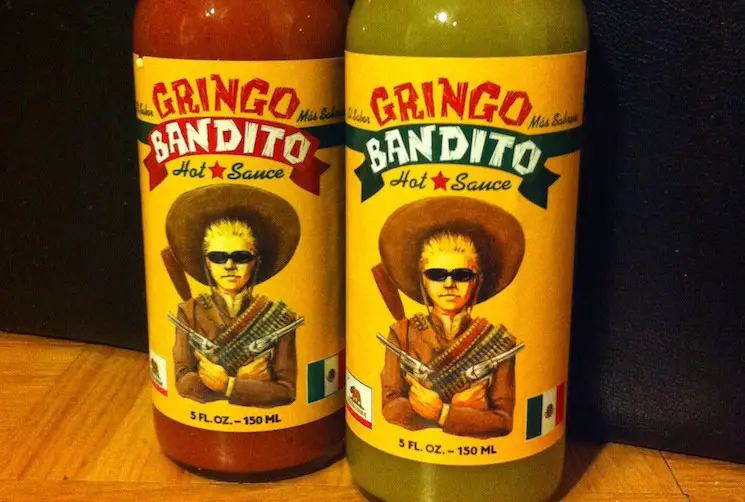 Dexter is far from the only rocker who is marketing his own hot sauce. In fact, he's a bit of a piker when it comes to Bumblefoot (ex-GnR guitarist) who markets three intensities: Normal, Abnormal and Bubmblef*cked. A review:  "What the fuck? How is this even food?"
And there's more. Check out this fine list of rocker hot sauces from The Village Voice.