A Great Glossary for People Trying to Understand the Music Biz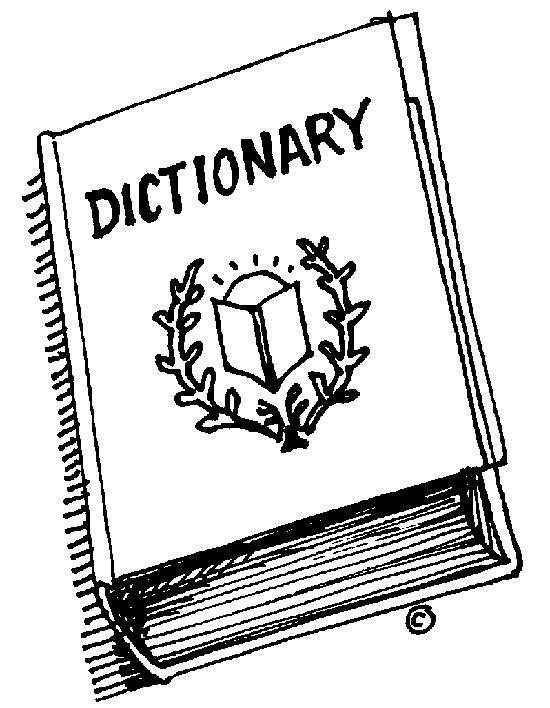 Don't be afraid that you may not understand all the terms thrown about my music industry types. The Unsigned Guide offers this handy dictionary.
360 DEAL – Rather than the traditional record deal, 360 deals allow music companies to take money from artists through additional revenue streams, other than just record sales, such as merchandise and touring. Although typically a 360 deal is struck with a record label, it doesn't necessarily have to be the case. For instance, a few years ago Madonna signed a 360 deal with live music promoters Live Nation.
A&R – A&R stands for Artist & Repertoire. It refers to a department or job role, typically found within record companies or music publishers, whose responsibility it is to keep an eye out for new talent. In short, these are the people you should be directing your music to! Once they sign a deal with a band or artist, the A&R manager or department will work alongside them to develop them by finding suitable producers to work with and so on, with the main goal of getting a record made and released.
ADVANCE – A sum of money paid upfront to an artist when they sign a recording contract. Getting a large advance may seem like all your dreams have come true, but bear in mind that advances are recoupable i.e. the record label has loaned it to you and as soon as your release starts selling, they will claim the advance back from the sales revenue.
AIM – Short for the Association of Independent Music, this trade organisation represents independent music companies in the UK, largely made up of record labels. If you're looking for advice or thinking of starting up your own label, these guys may prove very helpful!
BPI – The British Phonographic Industry is the representative body for the UK recording industry. They spend many hours of the week fighting piracy, promoting British music and generally making life easier for the nation's record companies.