A Handy List of Super Bowl Halftime Shows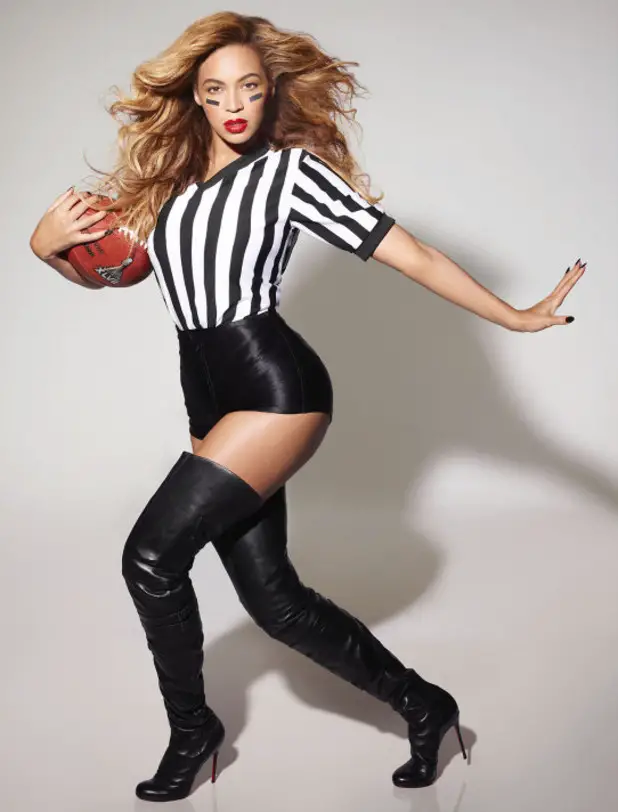 Beyonce 'fessed up. She lip-synced at the inauguration. But she does promise to sing live during the Super Bowl halftime show on Sunday.
As halftime entertainment goes, her appearance is one of the more lame bookings of the past couple of decades. Let's review all that's happened since the infamous wardrobe malfunction incident of 2004, shall we?
2005: Paul McCartney
2006: Rolling Stones
2007: Prince
2008: Tom Petty and the Heartbreakers
2009: Bruce Springsteen
2010: The Who
2011: The Black Eyed Peas (okay, that wasn't so good, but they were joined by Slash)
2012: Madonna
At least it'll be better than 1986 when they hired Up With People.
For a full list of all halftime shows at the Super Bowl, go here.