A Hip Hop Tour of Brooklyn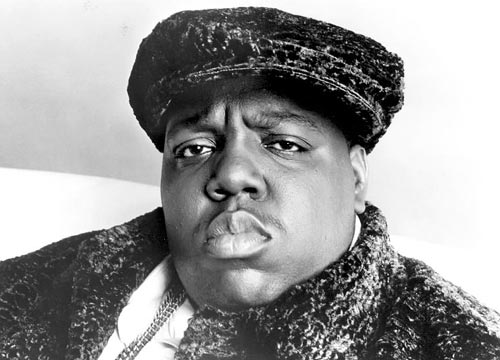 Whenever I visit a city, I try to take in a few musical landmarks. New York City has plenty of those across a variety of genres.
If hip hop is your thing, take a look through this article in the New York Times which sources out the real places and actual addresses that figure in tracks by Jay-Z, Notorious BIG and the Beastie Boys.
For current real estate purposes, the block where the Brooklyn rapper Notorious B.I.G., whose real name was Christopher Wallace, once sold crack is now well within the boundaries of swiftly gentrifying Clinton Hill, though it was at the edge of Bedford-Stuyvesant when he was growing up. Biggie, who was killed under still-mysterious circumstances in 1997, was just one of the many rappers to emerge from Brooklyn's streets in the '80s and '90s.
Including successful hardcore rappers, alternative hip-hop M.C.s, respected but obscure underground groups and some — like KRS-One and Gang Starr — who were arguably all of the above, the then-mean streets gave birth to an explosion of hip hop. Among the artists who lived in or hung out in this now gentrified corner of the borough: Not only Jay-Z, but also the Beastie Boys, Foxy Brown, Talib Kweli, Big Daddy Kane, Mos Def and L'il Kim.