A Jeff Buckley/Shakespeare Musical in the Works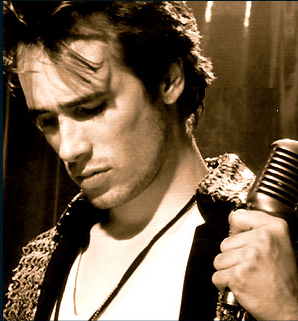 It's been nearly 16 years since Jeff Buckley went for a swim in Wolf River Harbor, a channel off the Mississippi River. He was fully clothed, wearing big boots and singing the chorus of Zeppelin's "Whole Lotta Love." Minutes later, he drowned. That was May 29, 1997.
This fall, The Old Globe Theatre in San Diego will open their season with The Last Goodbye, a musical based on Romeo and Juliet using a Jeff Buckley soundtrack. Read more here.