A Long Read, But Worth It: Amanda Palmer, Will.I.Am and Others Talk Music Disruption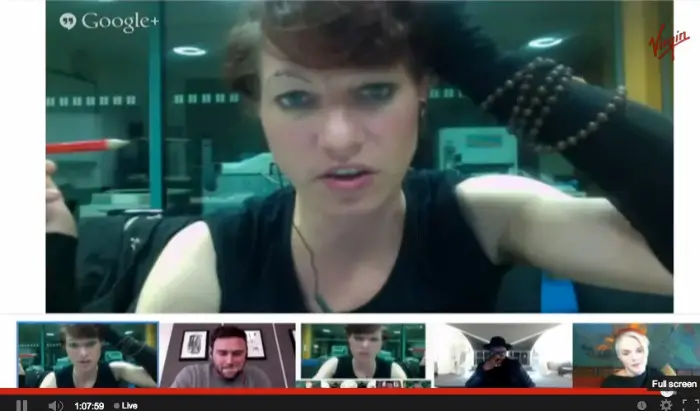 From Musically:
If you were putting together a sparky panel on the interplay of music and technology, roping in Amanda Palmer, Zoe Keating and Imogen Heap would be a mightily-fine start: three artists at the forefront of DIY strategies and tech experimentation.
Then throw in Will.I.Am, who may soon be as much of a digital/tech entrepreneur as he is an artist and producer. Add Trevor Skeet, aka Yung Skeeter, a DJ, producer and director who's also part of Spotify's artist relations team. And just to spice up the brew, add Ian Hogarth of live-music startup Songkick, Nic Jones, SVP international from music videos service Vevo, and Justin Bieber's manager Scooter Braun.
That's a panel. And it came together tonight – albeit with several participants beaming in via Google+ Hangout – for an event in London called Virgin Disruptors. Organised by Virgin, it's part of a planned series of debates on digital disruption.