A look at OLP and Moist at Ottawa's CityFolk Festival
[The second half of a report on the festival from Ottawa correspondent Ross Macdonald. – AC]
Friday night at Ottawa CityFolk was reminiscent of Summersault tours of years gone by with three alt-rock bands tearing up the stage: Command Sisters, Moist,  and Our Lady Peace.
The Command Sisters were first to hit the stage, capturing everyone's attention dressed in black, with bright red lipstick, and knee-high black and white boots that were reminiscent of the B-52's. But it was their harmonies and clean guitar riffs that captivated the crowd.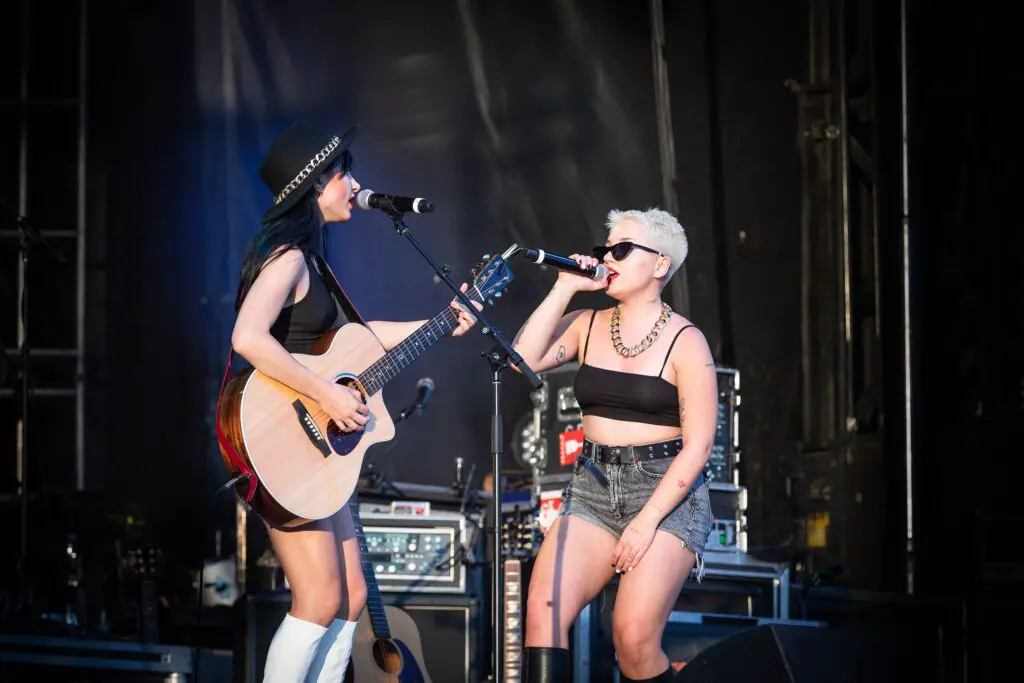 After a brief break, Moist came out charging and didn't slow down at all during their hour-long set. They had two years of pent-up energy that saw David Usher bouncing around the stage with a non-stop grin.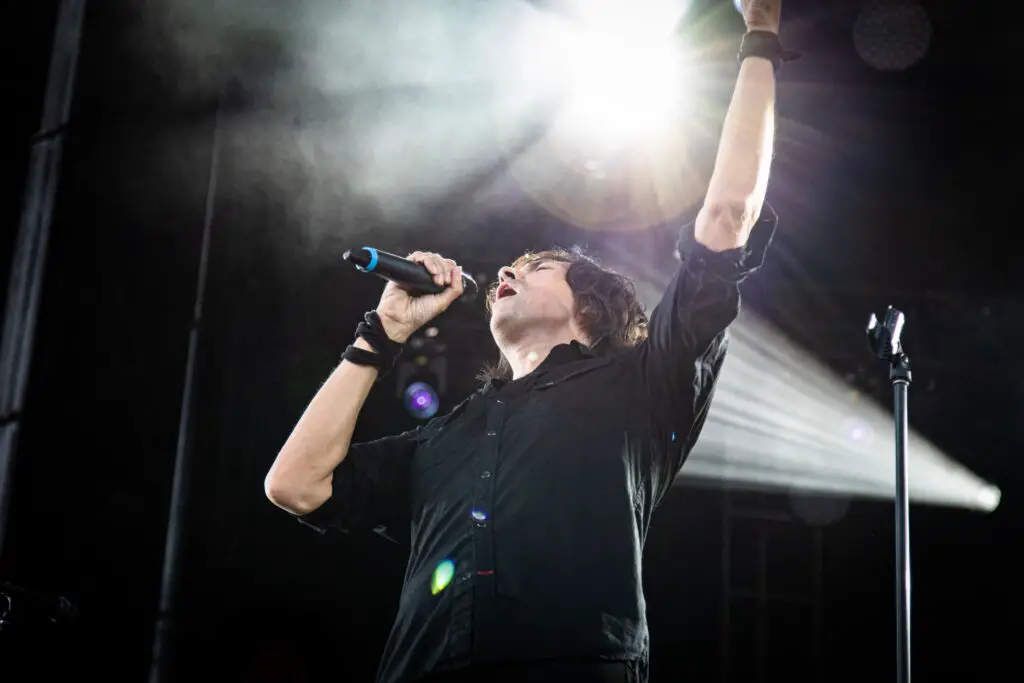 They thrilled the crowd with many of their top hits including "Tangerine," "Silver," "Black Black Heart," and "Resurrection" which they mashed up with the Eurythmics "Sweet Dreams." Moist also mixed in some of their new material including their single "End Of The Ocean."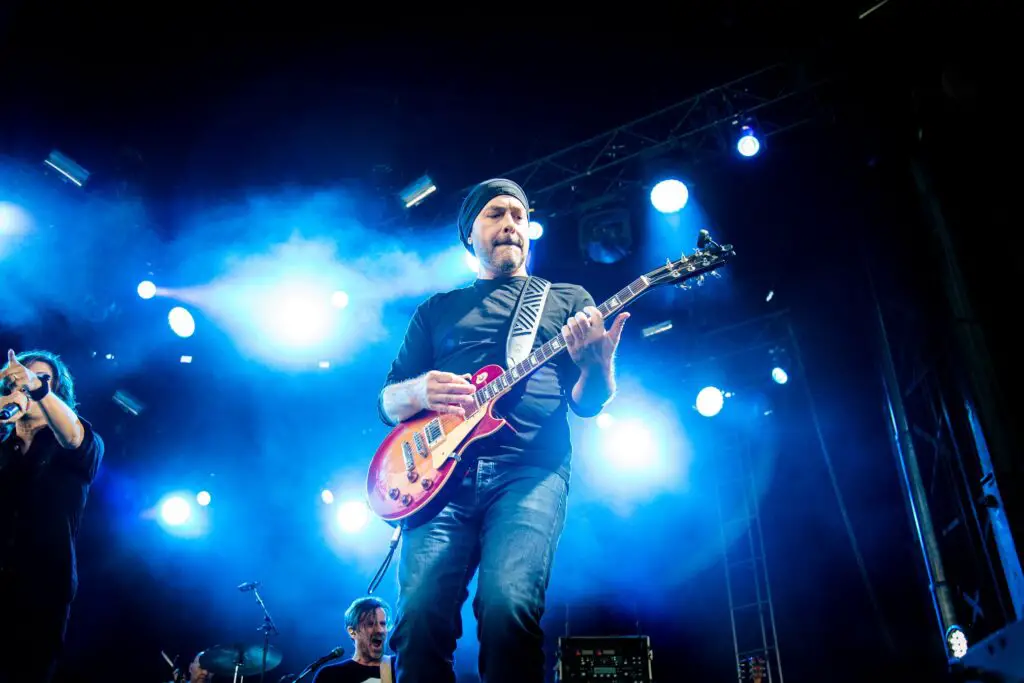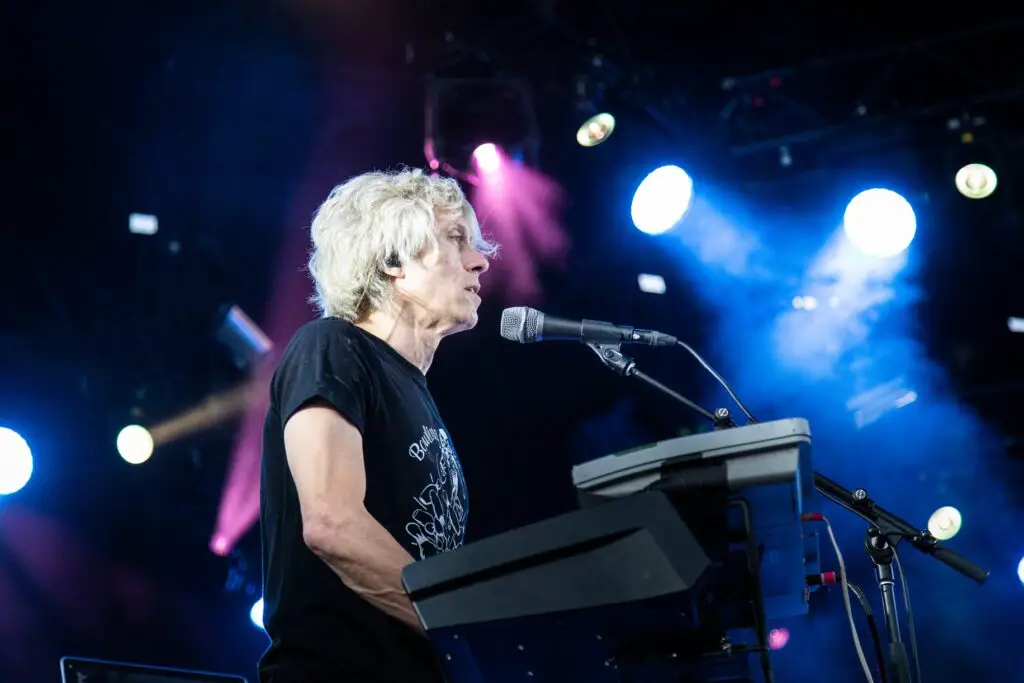 The grand finale was Ottawa favourite Our Lady Peace. Raine Maida reminisced that one of the last shows they played was at the same CityFolk stage back in September 2019, before launching into their smash hit "Naveed."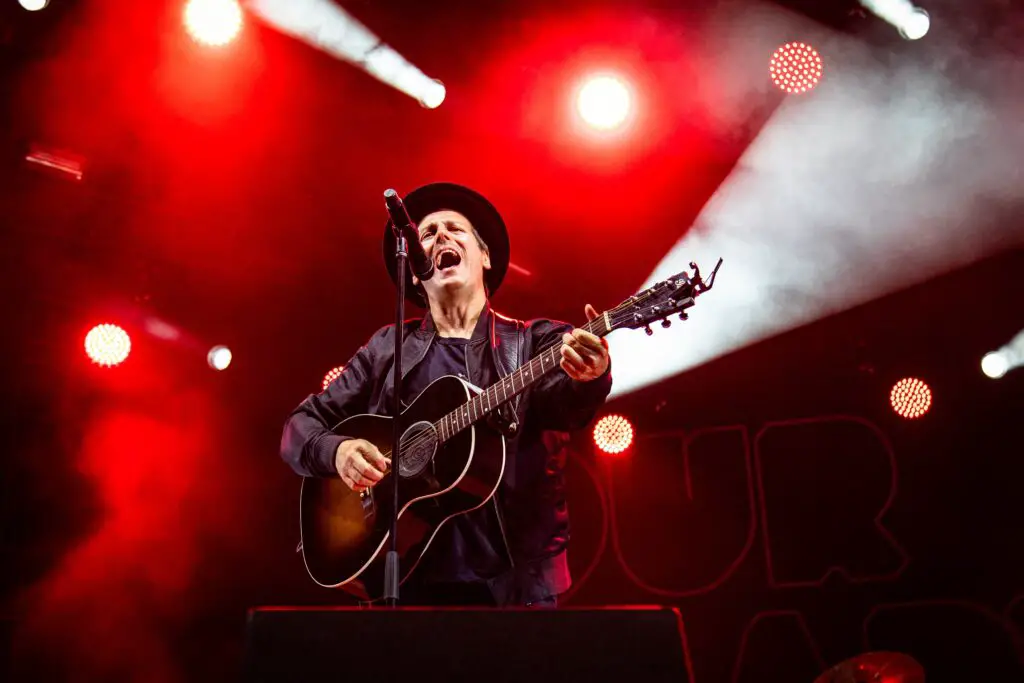 Over the course of the pandemic, many bands took the opportunity to write new music and OLP was no exception. They played several songs off their upcoming album entitled Spiritual Machines II, including "Run" and their new hit single "Stop Making Stupid People Famous" which had everyone dancing.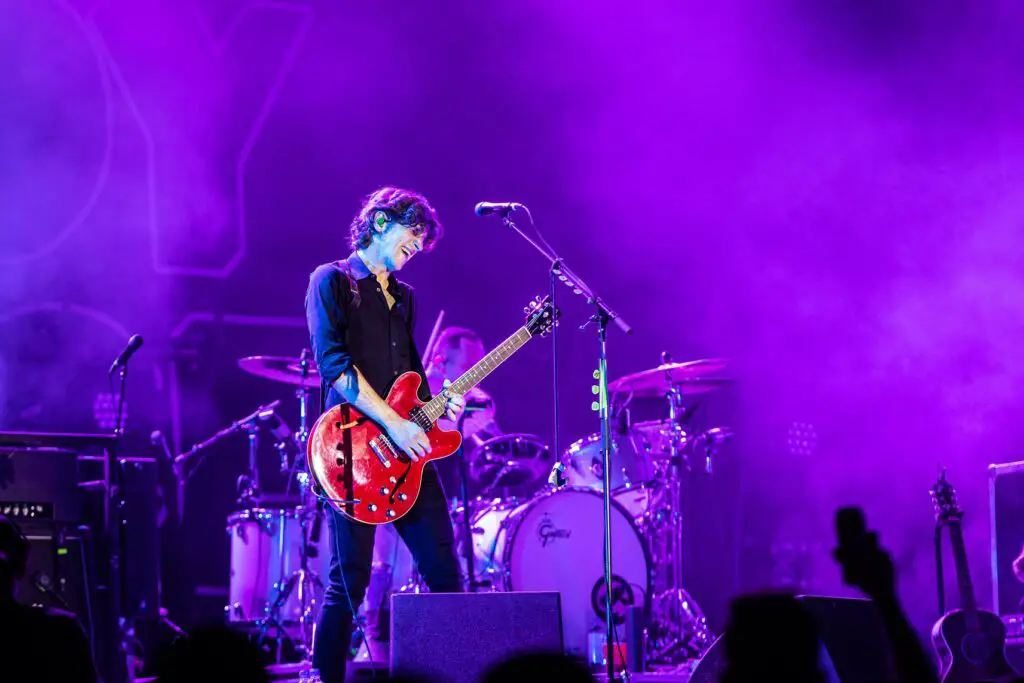 Ottawa was thrilled to have a live music festival featuring Canadian alt-rock bands, even if it wasn't officially called Summersault.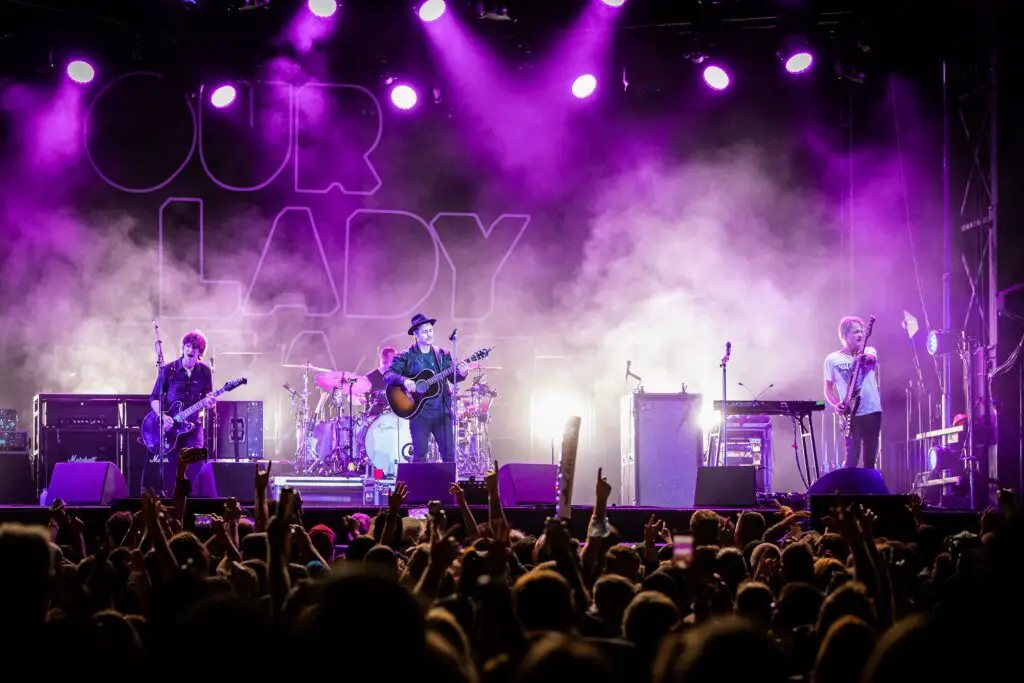 Command Sisters
Charlotte Command: vocals and acoustic guitar
Sarah Command: vocals and acoustic guitar
Moist
David Usher: lead vocals
Mark Makoway: guitars
Kevin Young: keyboards, backing vocals
Jeff Pearce: bass, backing vocals
Francis Fillion: drums
Jonathan Gallivan: guitars, backing vocals
Our Lady Peace
Raine Maida: lead vocals, acoustic guitar
Duncan Coutts: bass guitar, keys, backing vocals
Steve Mazur: guitars, backing vocals
Jason Pierce: drums