A New Blog Dedicated to a HiFi Pioneer
Unless you're a hardcore student of the history of high-fidelity sound, you've probably never heard the name Edward Villchur before. But if you've ever enjoyed music through a set of speakers, you're away of his work.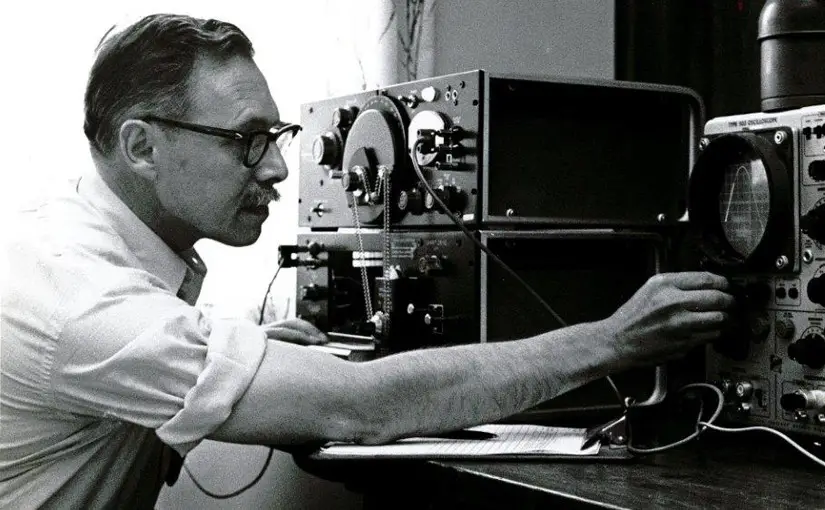 In the early 50s, Villchur invented a new type of speaker enclosure called the "acoustic suspension," a design that allowed little boxes to produce big bass. Without this development, the evolution of home stereo would have never been possible.
Villchur's speakers–most notably the AR-1 and the AR-3–revolutionized the way people enjoyed music in the home. And Villchur's company, Acoustic Research, went on to become one of the best-known speak manufacturers in the world.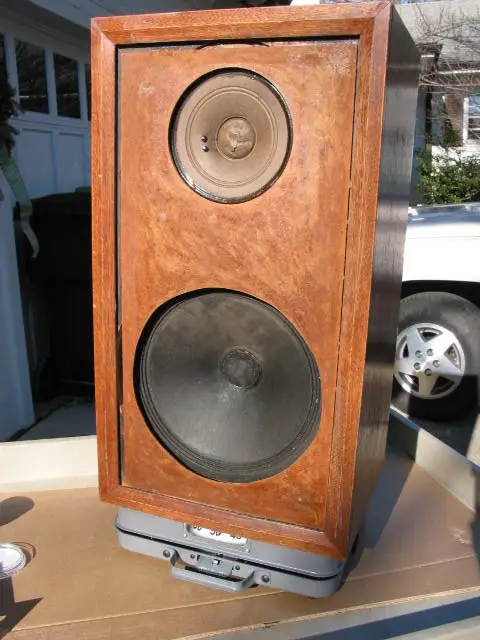 But there was much more to this inventor's work than his speakers. His daughter, Miriam Villchur Berg, has just launched a blog that highlights some of her father's many accomplishments. If you're curious about the roots of today's audio gear, give it a look.