A new survey about festival attendees will have you scratching your head
Been to a festival recently? Thinking/hoping about going to one in the near future? Then you'd better check out this study by TickPick on what's been going on with that scene in this Second Summer of Covid.
TickPick recently surveyed 1,000 American festivalgoers about their headspace and uncovered the following:
The top artists by ticket sales are Elton John, Billie Elish, and Harry Styles & Jenny Lewis
Biggest-selling festivals in 2021: Rolling Loud, CMA Music Festival, Bonnaroo
38% plan to party harder than they did before
46% believe that recreational substances are essential at a festival (alcohol leads at 65%)
The most popular drug at Lollapalooza? Ketamine (58%)
Okay, what about sex? Glad you asked. Here's a handy chart.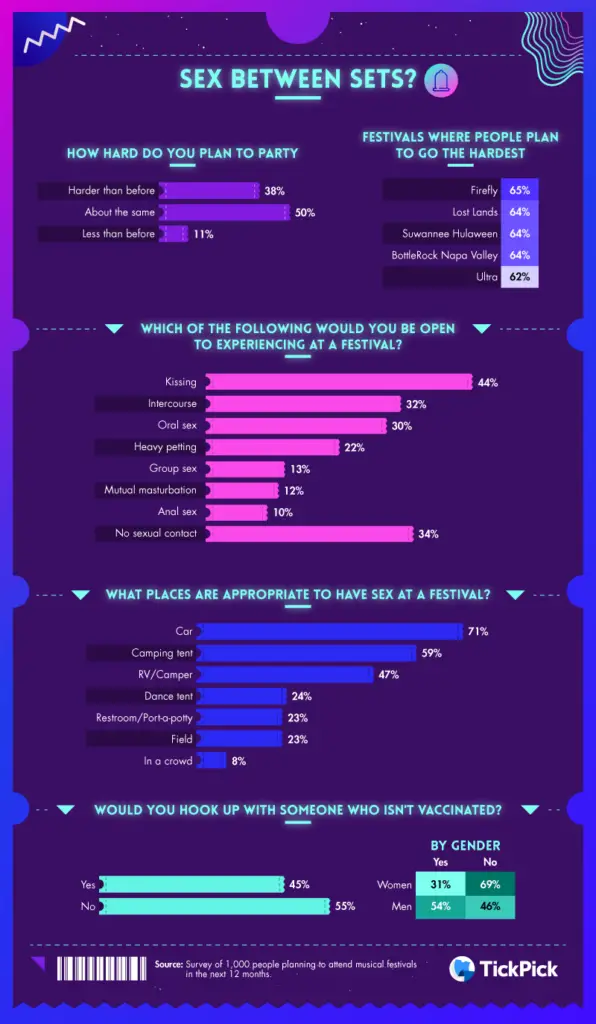 Wait! There's more!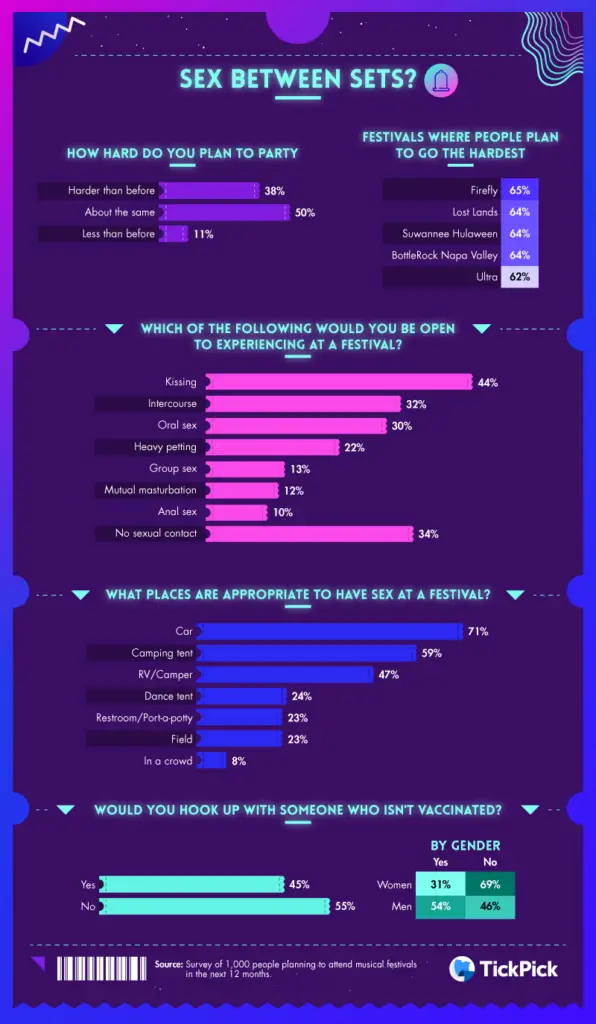 And the most-used emjoi in conjunction with Burning Man is (duh)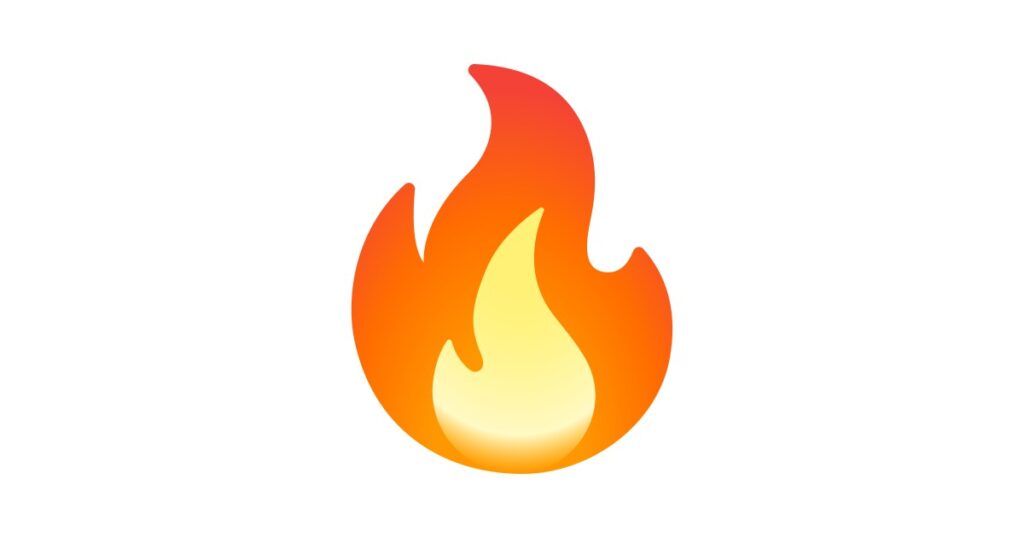 Let's talk about COVID protocols.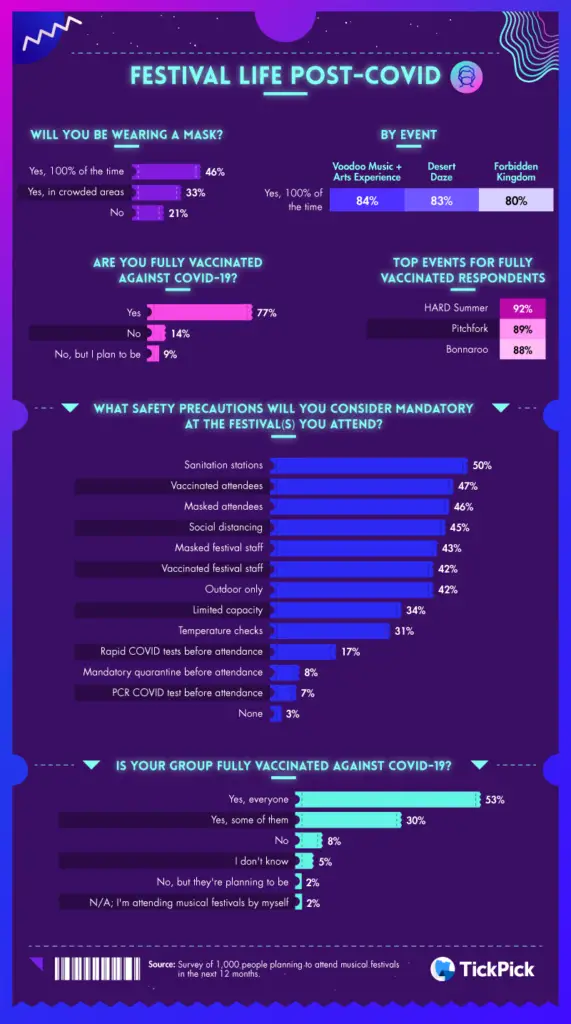 The full study can be found here.