A once-banned Freddie Mercury video is back–and now in 4K
Back in 1985, Freddie Mercury held a 39th birthday for himself in Munich. Cameras were rolling and some of the video captured was, er, a bit startling.
Some of the footage was used for the video of a solo single called "Living on My Own" but the video was banned for "perceived promiscuity."
However, times change and now a new version of the video–to be included in a new Freddie box set entitled Never Boring–is now widely available.
The Never Boring box has been compiled in time for what would have been Freddie's 73rd birthday. Inside are three CDs with 32 tracks, a Blu-ray and DVD with 12 promo videos, and a 10″x10″ hardback book.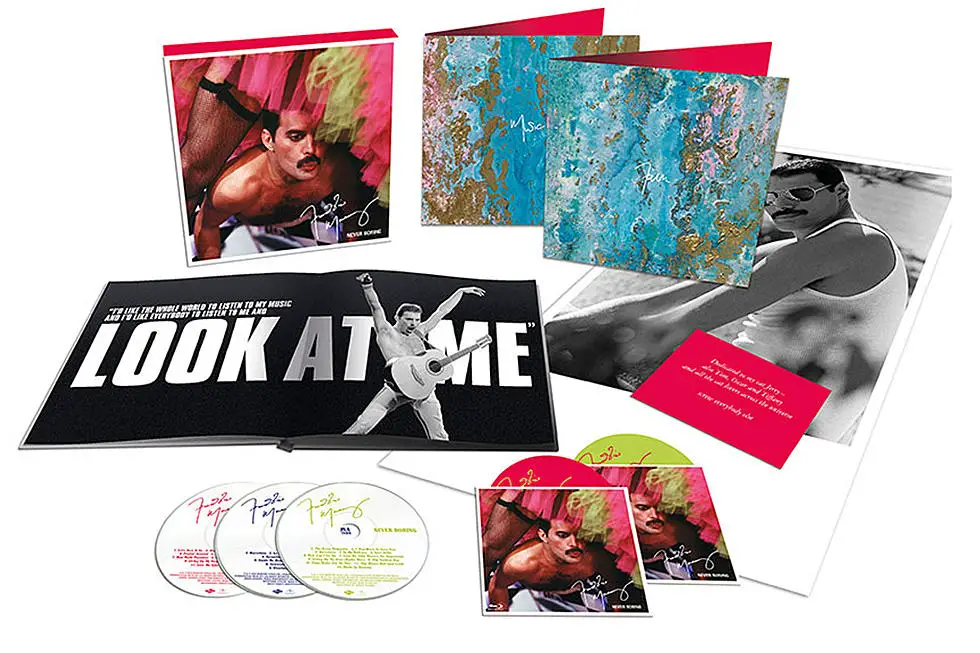 If you're interested in the world Freddie did outside of Queen, you'll be interested in this.