A Rap Battle Action Musical. It's from Japan, Of Course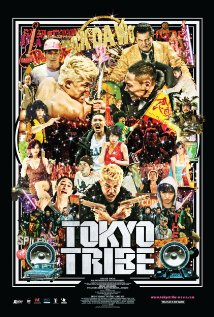 This is not–repeat NOT–a joke. Tokyo Tribe is what 8 Mile or The Warriors might be if you were to dump the script in the middle of Japan and then add in kung fu garnished with a liberal amount of sci-fi. And opera–if it opera was rap.
I could try to explain it further, but it's best you just watch the trailer.