A report on Black Pistol Fire in Ottawa (with photos)
[Words by Karen Coughtrey. Photos by Ross MacDonald. – AC]
It was a night of rocking duos with the band Kadeema opening up for Black Pistol Fire at the Bronson Centre in Ottawa, Saturday night. It was a hot sticky evening but the crowd, clad in mostly black seemed not to notice and were pumped and excited to see these acts perform. They would not be disappointed as both bands brought incredible rock energy to the stage.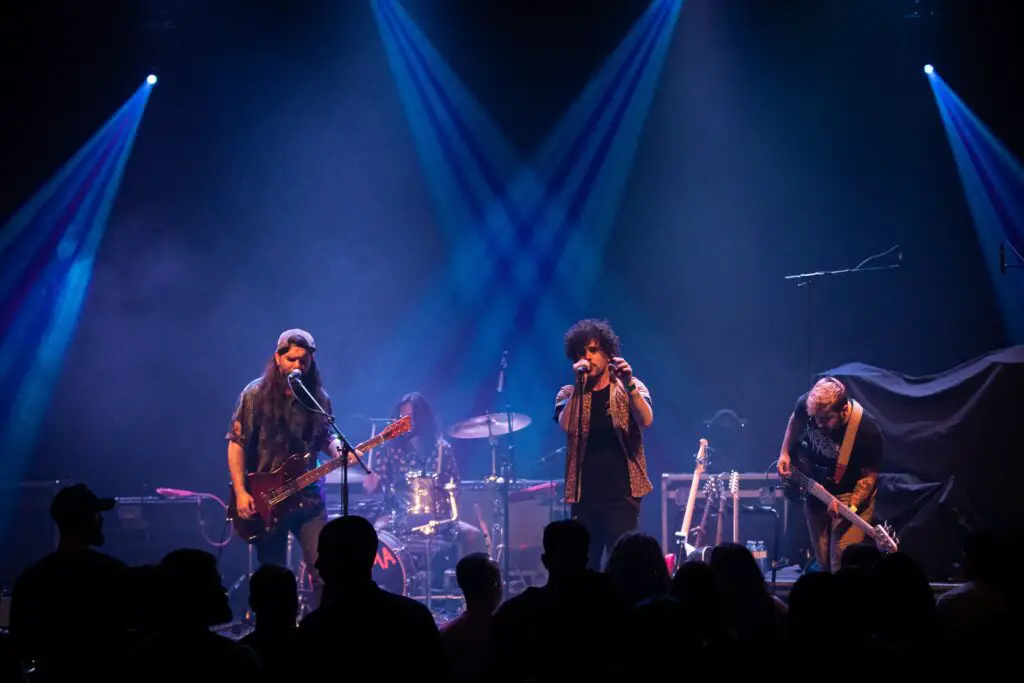 Kadeema needed no introduction and grabbed the crowd's attention right off the top, opening with their song 'skeleton' from their 2020 debut EP Napoleon Tornapart. Kadeema is primarily the songwriting duo of Jimmy Chauveau and Tal Valsman who developed this partnership as members of the rock quintet Ascot Royals. Kadeema is Toronto based but Jimmy is originally from England and Tal is originally from Israel and the band name is likely inspired by the Hebrew word, Kadima meaning forward.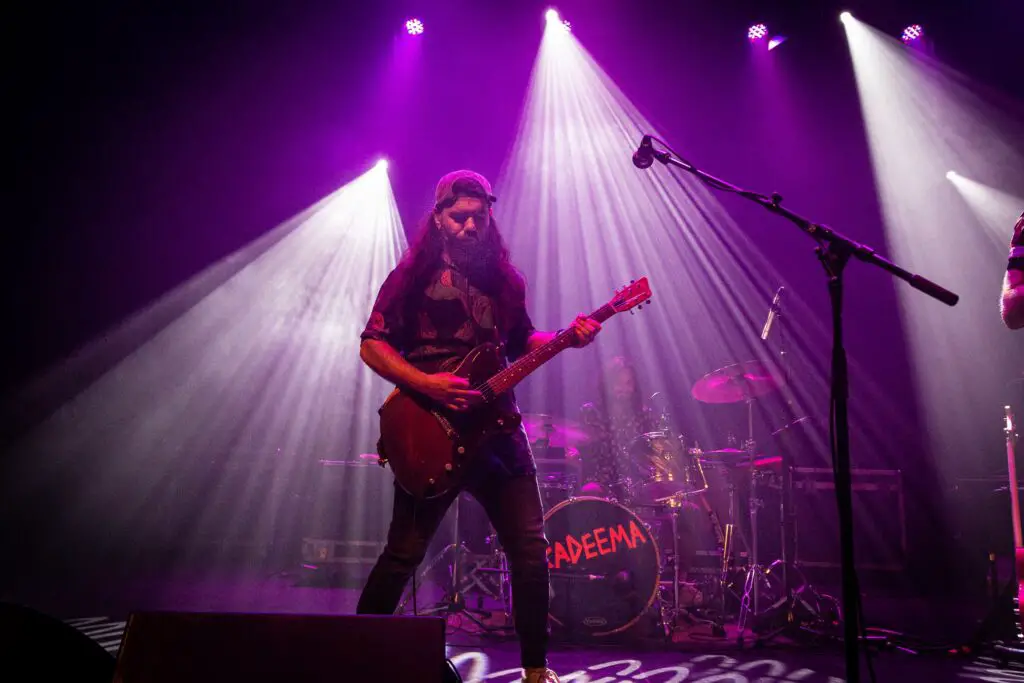 The hot room would only get hotter (Jimmy at one point commenting the heat would set off the sprinklers) as the audience would feed off the energy on stage and would clap and dance along to songs including 'Good Lies', 'Average Paranoid' and 'Like It or Leave It'. Like many artists the band has been inspired by the hard times of the last few years and their new single 'Lately I've been Hoping' out on June 10th was easily relatable and appreciated by the audience. They ended their set showcasing their amazing guitarist capabilities in an instrumental interlude leading straight into one of their more well-known songs 'Beat Up Car'.
Headliners Black Pistol Fire (nominated for Breakthrough Group at the 2022 Juno Awards occurring this same weekend) took over the stage like they owned it with their southern rock and grunge sound and put on the kind of high energy rock show many have been missing these last few years and one of the best shows to happen in Ottawa in a long time.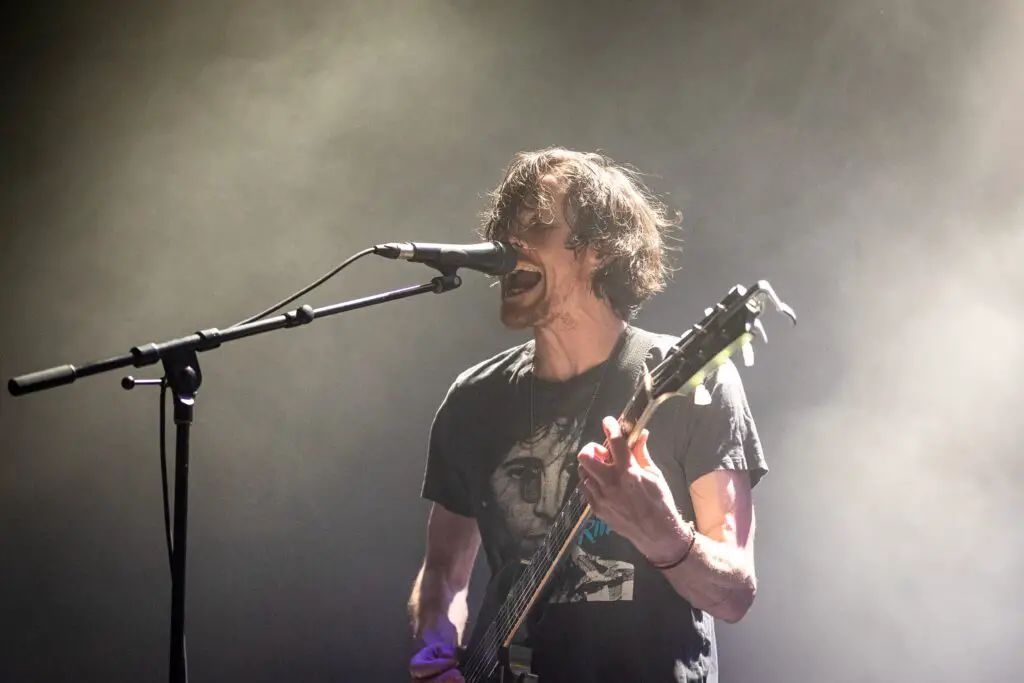 The duo, Kevin McKeown and Eric Owen, are originally from Toronto but now call Austin home. They declared "it was the shit to be back [performing] again!", and that they were glad to be back north of the border; they were full of life and clearly a love of the stage. They were constantly in movement, never resting a moment and the audience was quick to pick it up and radiate it back to them.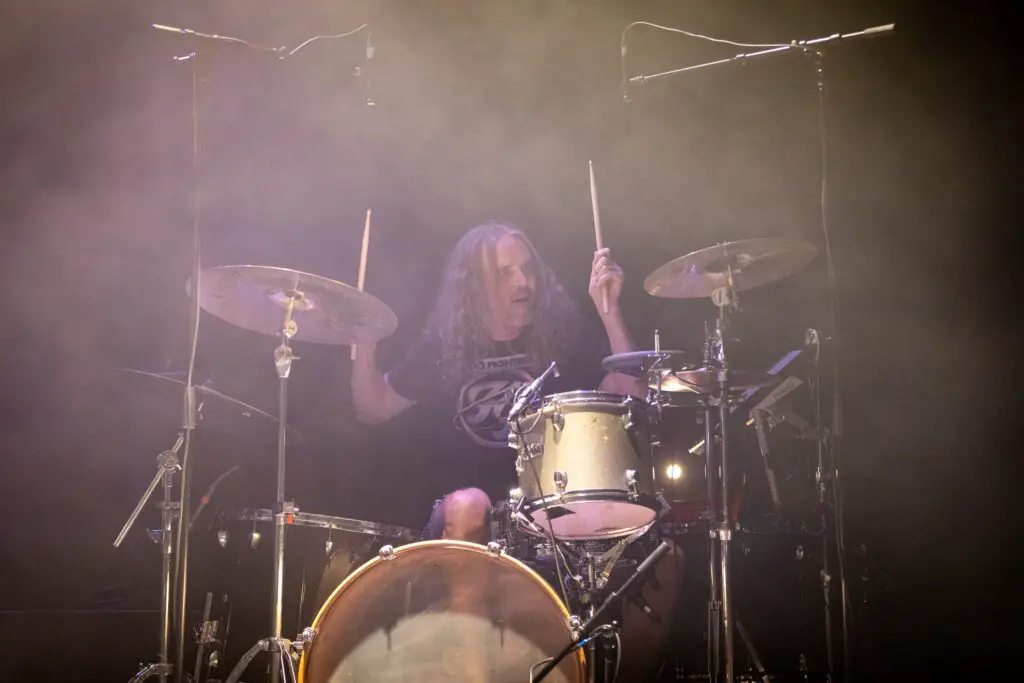 With cool lighting effects highlighting their songs, at one point yellow and red striped lights gave off circus tent energy and at another blue, red and white lights would bring to mind the classic tri-colour sponge rubber ball,  the crowd would sing and bounce along to songs like 'Speak of the Devil', 'Pick Your Poison', ' Lost Cause', 'Bully' and a cover of the Childish Gambino song 'Redbone'. A new song, the band didn't share any title for, was well-received leaving the crowd eagerly anticipating its release.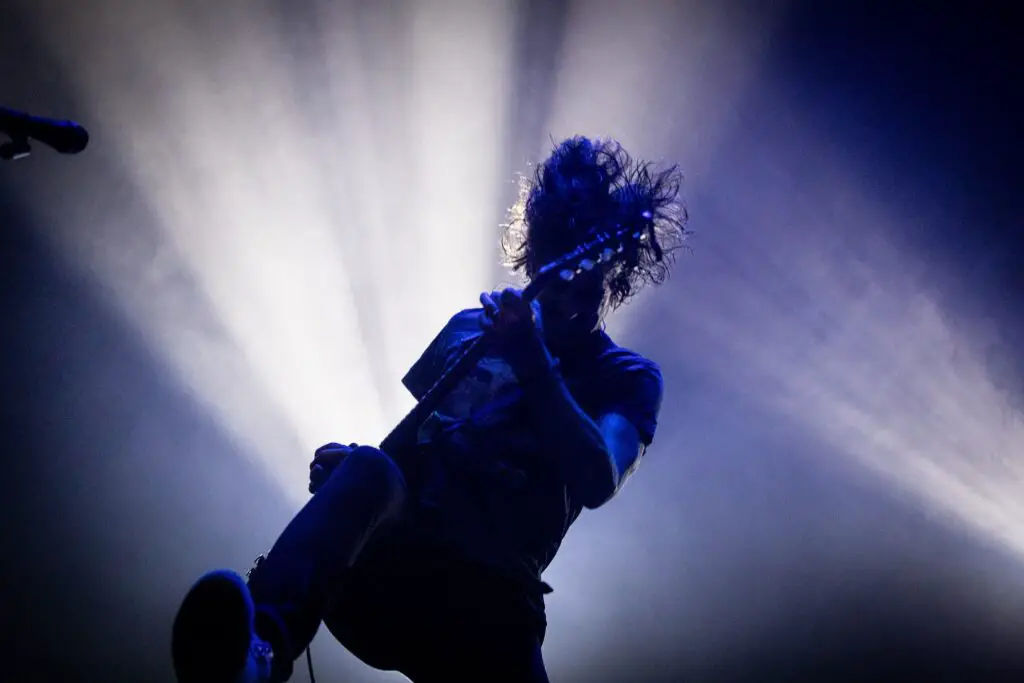 They had few words other than to say thank you, and no one seemed to mind as the songs flowed seamlessly into each other with instrumental solos showcasing their immense talents.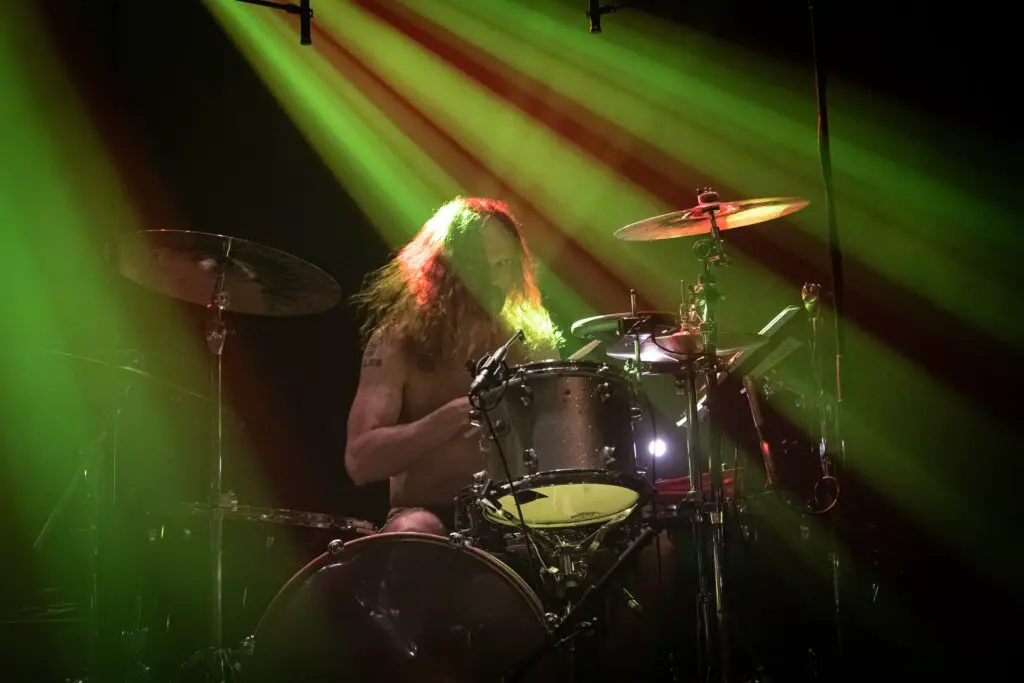 Crowd energy would increase as the night wore on and a mosh pit would appear, and during the encore, a fan jumped onto the stage, blew a kiss to the band, then leaped backward to crowd surf. In a rare if ever seen move, Kevin would take a cue from the audience and would crowd surf while continuing to play the guitar, marking a high-energy end to a great night.