A report on The Hip's Gord Sinclair playing in Ottawa
[Another concert report from Ottawa correspondent Ross MacDonald. – AC]
On Friday night Neat Coffee Shop continued its Summer Shed Sessions hosting the incredible Gord Sinclair https://www.facebook.com/GordSinclairMusic/ of Tragically Hip fame. Joining Gord on guitar, and backing vocals was long-time friend and producer James McKenty and on drums Jeff Halischuk. Rounding out the band was Elliot Sinclair, Gord's son, playing bass. The chemistry between bandmates was evident right from the start, opening with 'Forward March Fight', from Gord's solo album Taxi Dancers.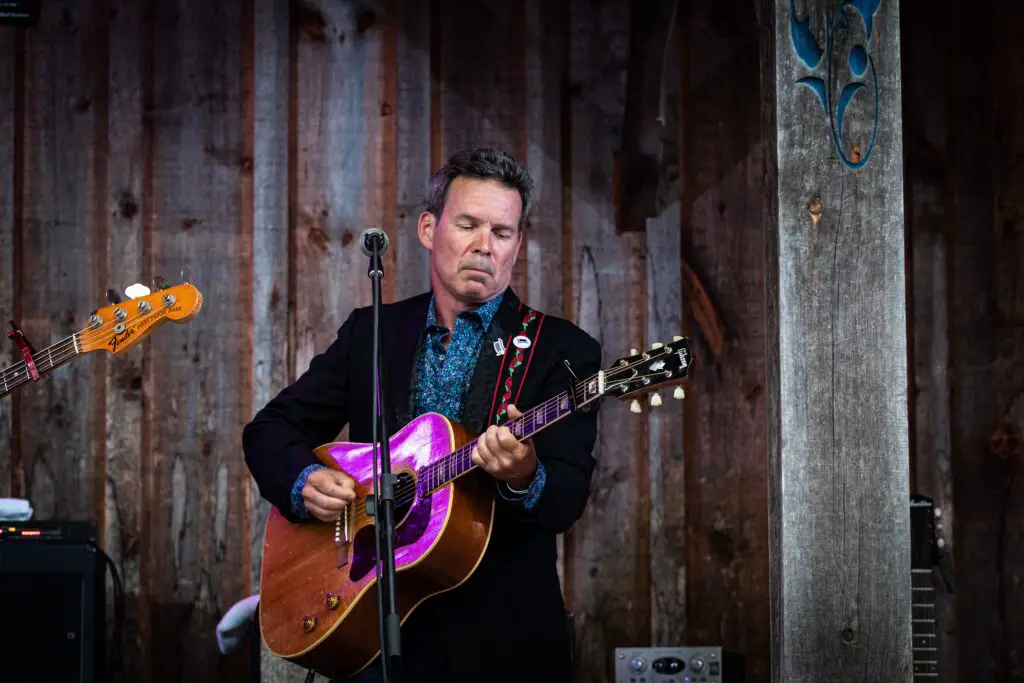 The show wasn't without some emotion. Even four and a half years after Gord Downie's death, Gord Sinclair stated "I think about him every single day" as he introduced the song 'Wonderful Way'. Gord Sinclair wrote that song as his close friend was falling quite ill.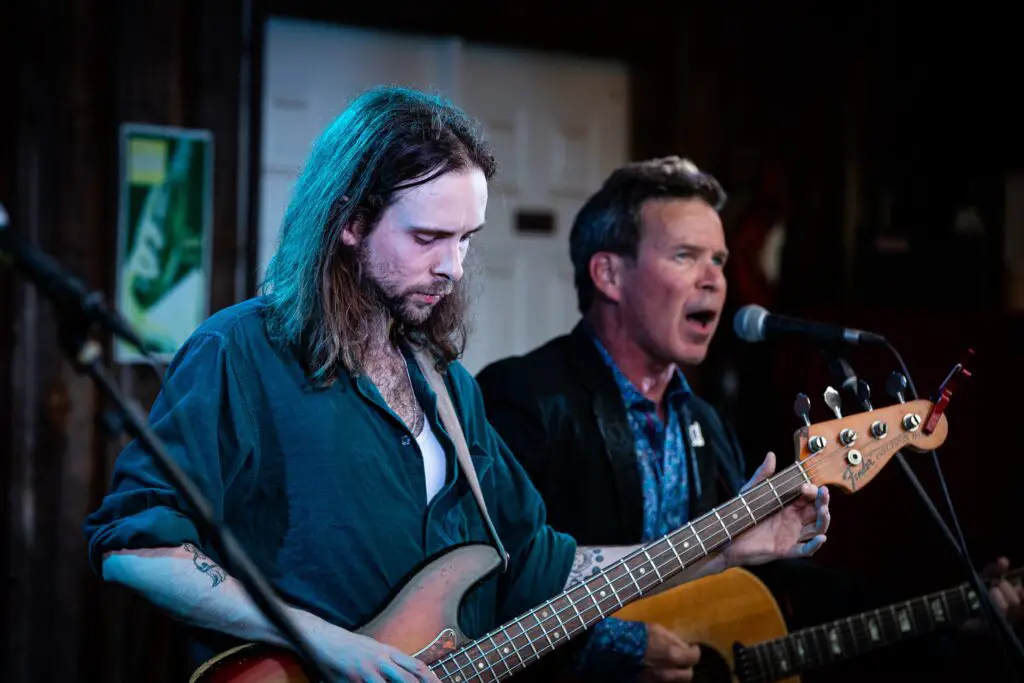 But there were some lighter moments. Gord had everyone laughing as he talked about one of his new songs: "This is a song about Zuckerberg, it's called 'The Ghoul Guy'." And it was evident that Gord is appreciative of the support from his fans "we do this all because of you, thank you!"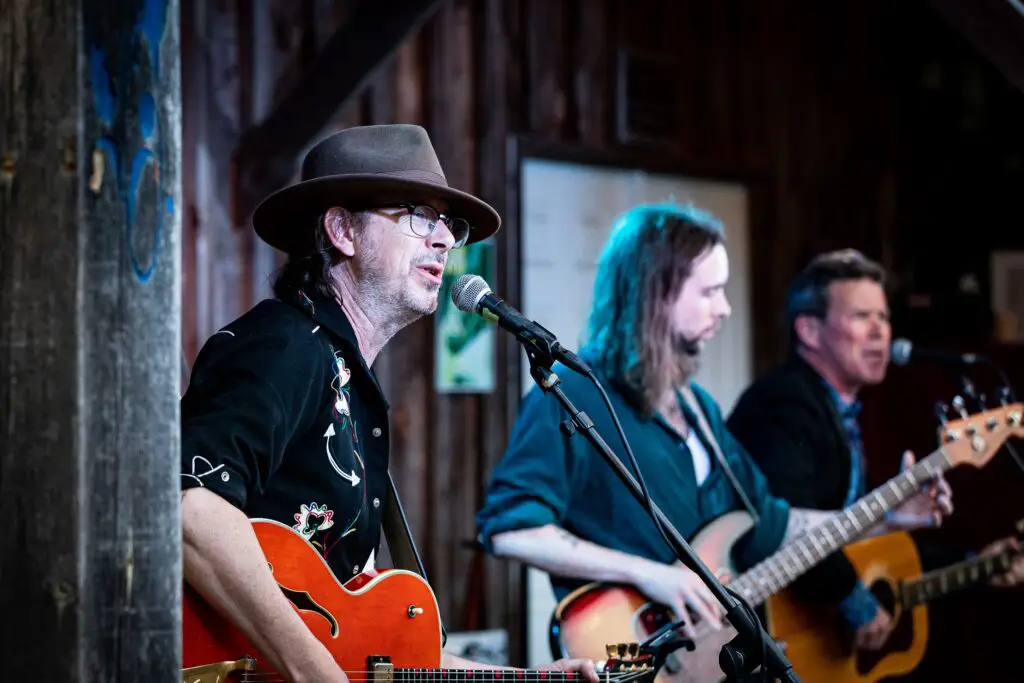 The fans loved all the songs, but were especially pumped to hear Gord play Tragically Hip singles that he co-wrote and performed over the years. Notably hit singles 'Fifty Mission Cap', 'Wheat Kings' (the tribute to wrongfully accused David Milgaard), and the finale 'Courage' had everyone on their feet. And one other throwback was that Elliot was playing his father's Fender Precision Bass, one would be forgiven for doing a double-take of Hip shows many years ago.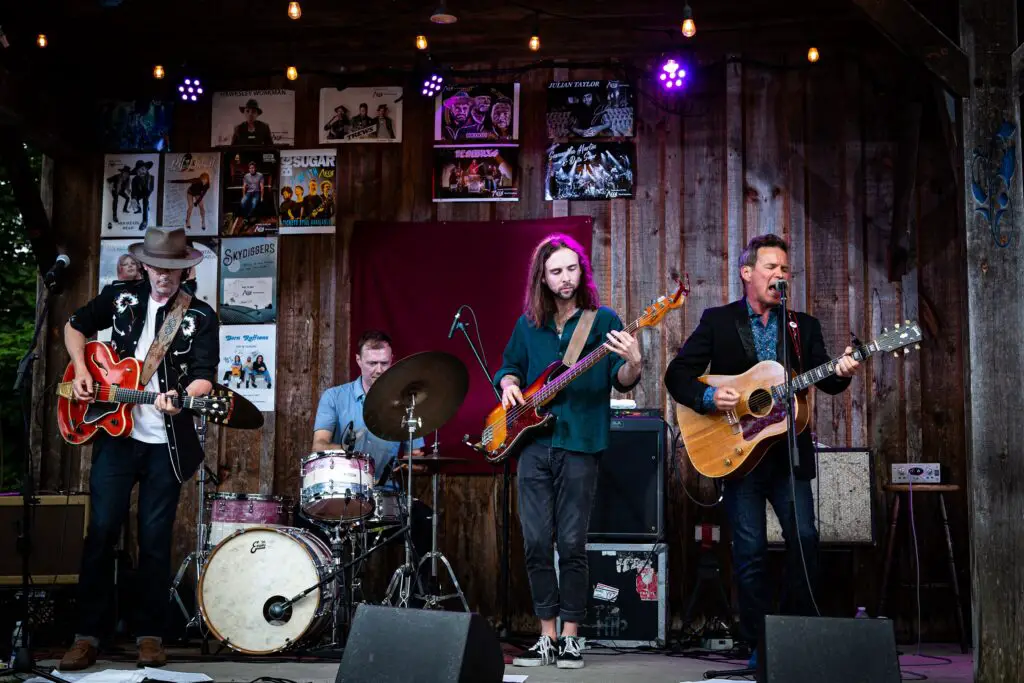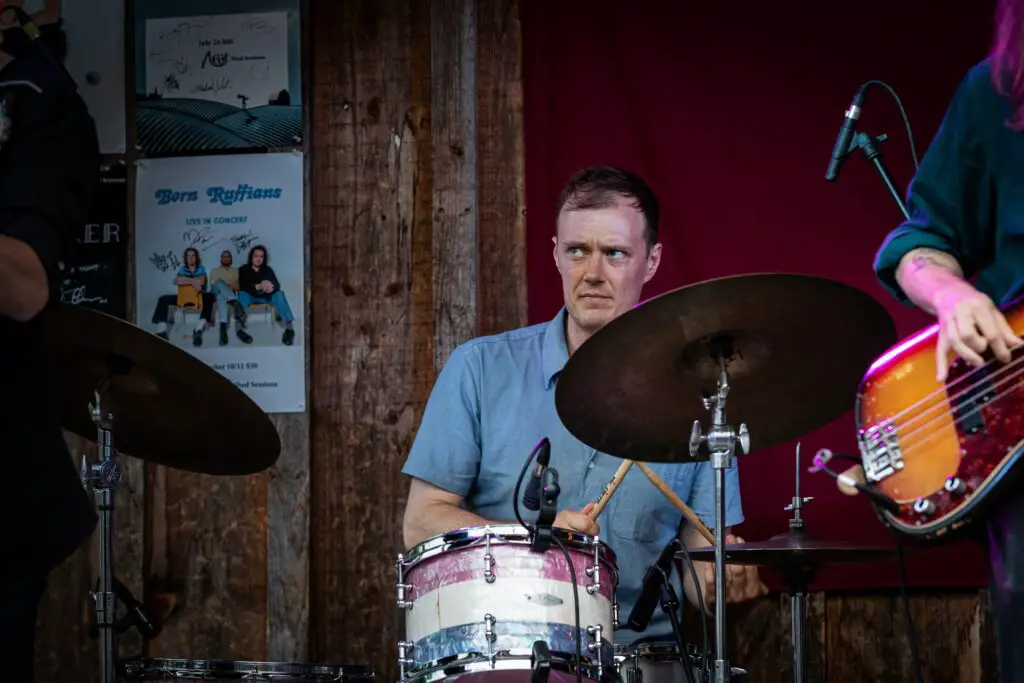 Gord Sinclair – vocals, acoustic guitar
James McKenty – lead guitar, backing vocals
Elliot Sinclair – bass
Jeff Halischuk – drums