A report on the second week of Ottawa's CityFolk Festival
[More from the Ottawa music scene courtesy correspondent Ross MacDonald. – AC]
Week two of Ottawa's CityFolk got off to a strong start on Thursday night with a trio of artists and cooperative weather, albeit a little cool.
The evening started with The Record Company an indie band hailing from LA. They may come from the west coast, but their sound is heavily influenced by Chicago's rhythm and blues. Lead singer and guitarist played some excellent riffs including some great slides on the band's set of (mostly) original material. There was one cover of a Big Momma Thornton song, Hound Dog, which was a crowd favourite.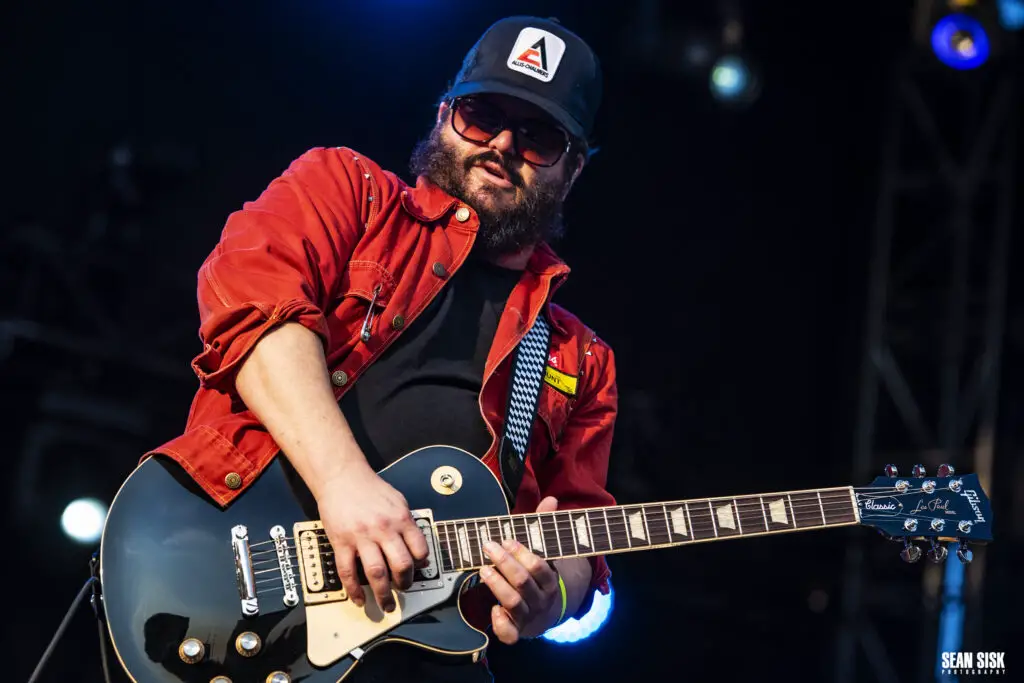 Next up was one of Canada's most beloved alt-rockers Matt Mays. Matt and his band were definitely pumped to play, they were on fire their entire set, and the crowd was far louder than most nights in the sleepy government town. This is likely why Matt told the audience that Ottawa is genuinely one of his favourite cities to perform.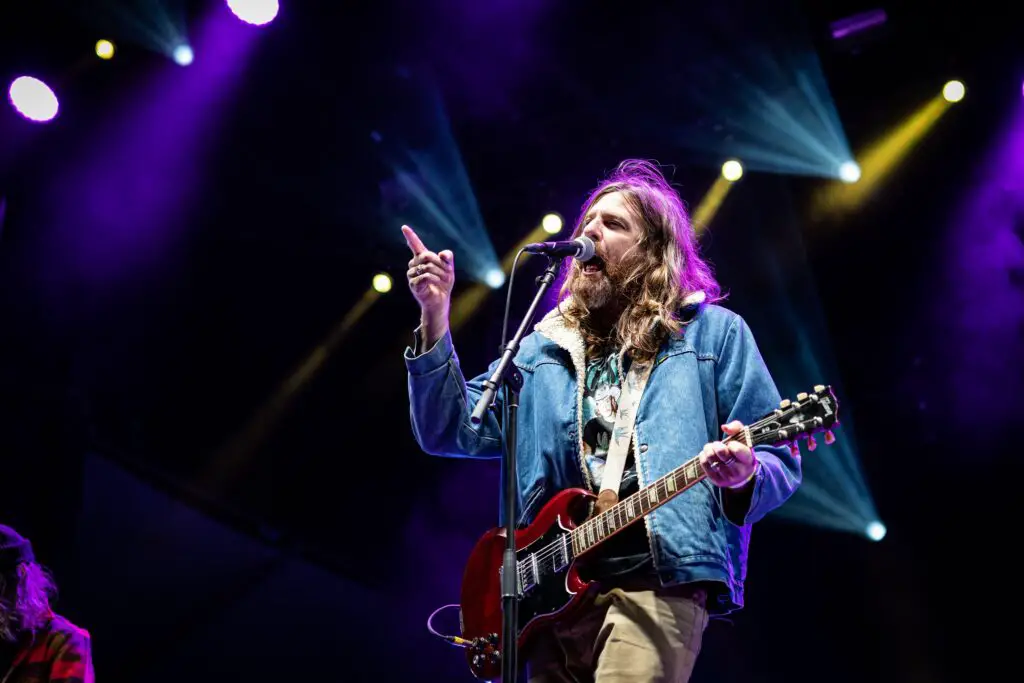 The show was nearly flawless, but the wind caused a re-start on the Juno-winning song 'Take It On Faith' when some of Matt's long locks of hair blew into his mouth. Take two was perfection!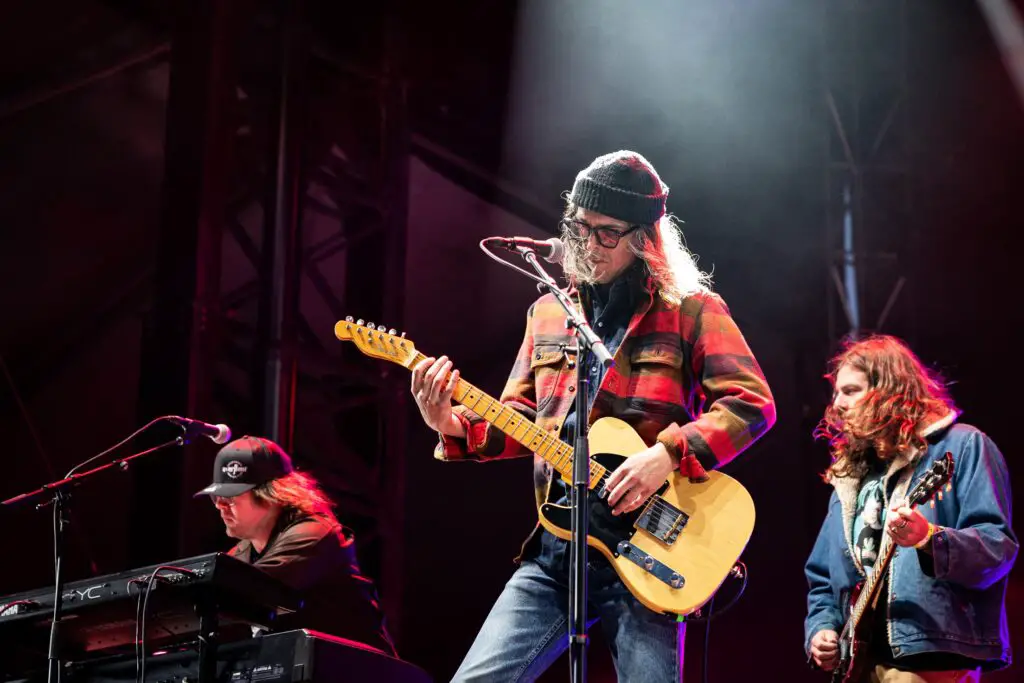 Towards the end of the show you could see that Matt was wanting to get right into the crowd as he moved out onto the speaker stacks, but he said that the stage was too high. Regardless, Matt had a strong connection to the crowd right to the end with his smash hit 'Cocaine Cowgirl'.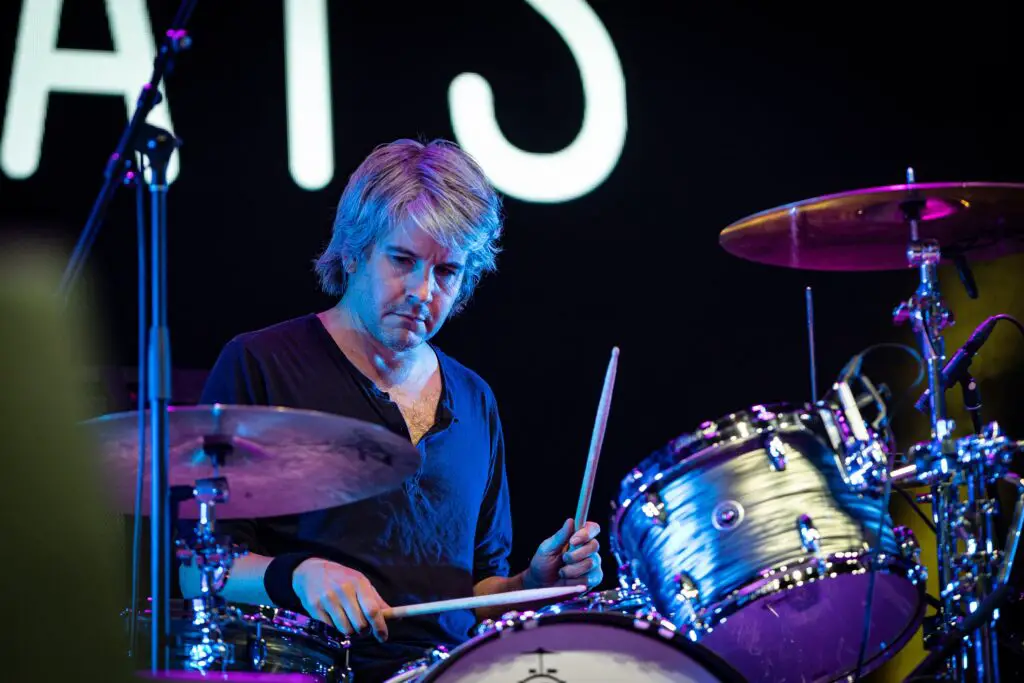 Closing out the night was Juno nominee artist, Matt "Stubby Fingers" Andersen. Matt is another artist who is heavily influenced by the Chicago blues guitarists. And like many other R&B artists, Matt brought along a full ensemble including three back-up singers who added a great deal of harmonious depth to the vocals.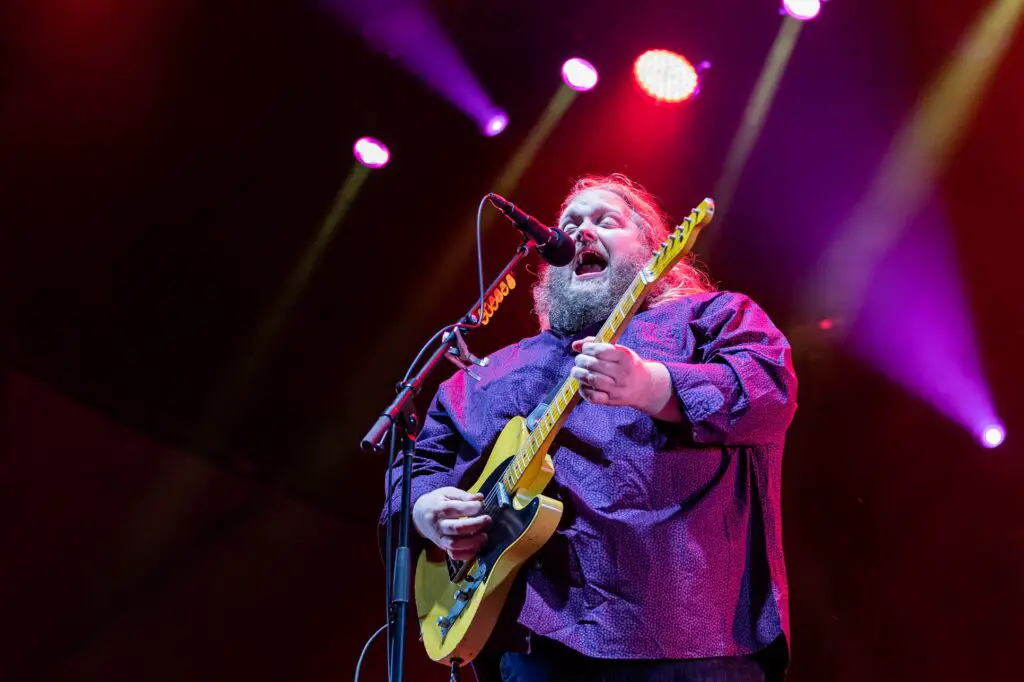 It was surprising that Matt brought along another guitarist because he was shredding lick after lick all night long. So despite the cool evening weather, everyone left pretty warm from all the energy on stage.