A Rock'n'Roll Rolls-Royce
Looking for a new set of wheels? Rolls-Royce, one of the most prestigious automotive marques in the world, has unveiled a new version of the Wraith that is "music-inspired."
Say again?
The new Wraith comes with a 1300-watt, 18-speaker sound system (2 x bass, 7 x tweeters, 7 x midrange speakers and two "exciters" mounted in the headliner designed to bring the music to ear level for passengers.)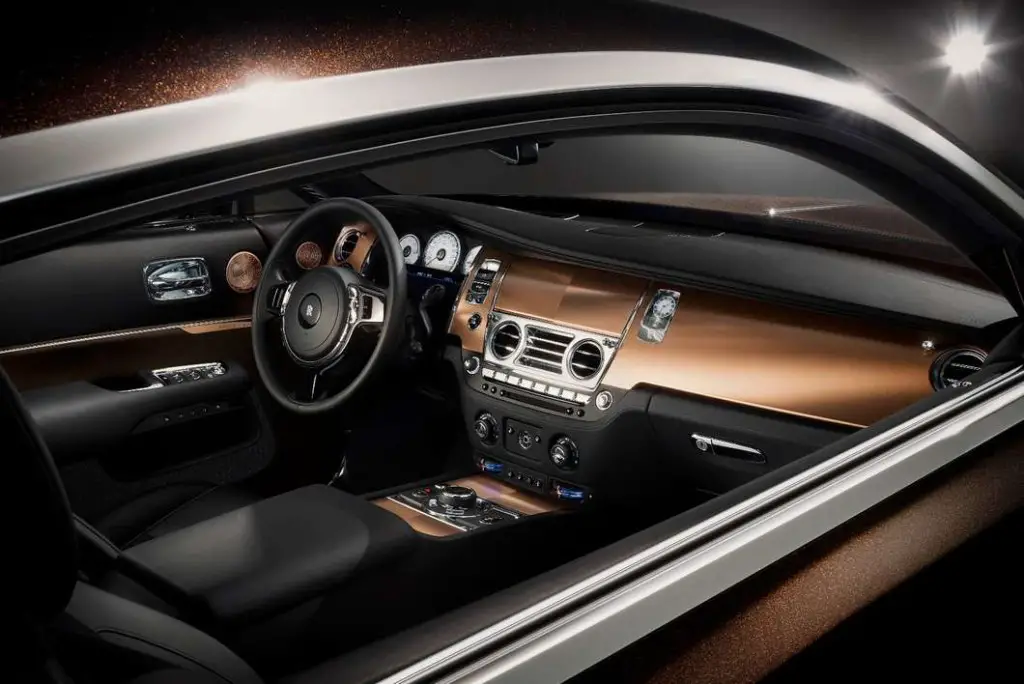 There's more than just the audio gear, too. The audio boffins worked directly with the interior design people to make sure that the inside of the car was properly tuned for maximum musical impact. And even though Rolls are already whisper quiet inside, the car comes equipped with a microphone that monitors ambient noise in the cockpit and automatically and continuously adjusts the volume and equalization accordingly.
Finally, there's plenty of copper trim ("Lyrical Copper," no less) which is meant to evoke the finish of high-end audio systems. This includes "re-imagined speaker grills."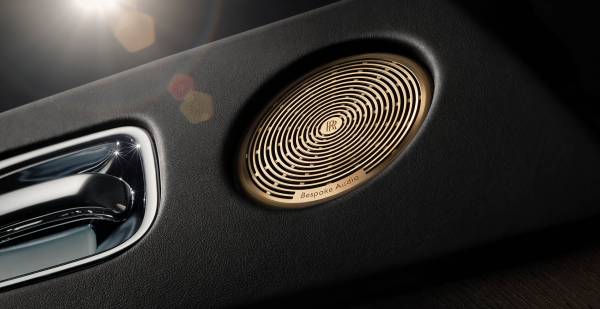 As for the infotainment system itself–well, the company is a bit mum on that in their press release. We're left to wonder what the head unit might be like.
Add all together and you have what RR calls "the music exclusive listening venue." How much? Well, if you have to ask…
More at both Gizmag and Rolls-Royce.