A Talent Search With a Twist: The Next Great Crooner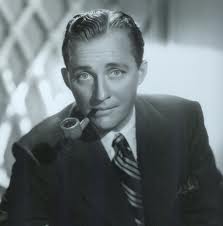 From the National Post:
To mark the opening of the musical Guys and Dolls, the Shaw Festival in Niagara-on-the-Lake is holding a contest to find the next great crooner.
The contest, called Luck Be A Crooner Tonight, asks participants to sing a one-minute, a cappella version of Luck Be A Lady from Guys and Dolls. The song was later made popular by Frank Sinatra, who also starred in the 1955 film version of the musical.
Contestants are asked to upload a one-minute video — to YouTube or Vimeo — of themselves singing the song, unaccompanied, and without professional assistance.
Interested? Go here for more.