Abbey Road Studios Turns 80
Abbey Road is easily the world's most famous recording studio.  People come from all over the world just to stand outside and scribble graffiti on the walls surrounding the parking lot.
This year, it celebrates its 80th birthday.  The Guardian has a story on a new book called Abbey Road: The Best Studio in the World, which will be released on July 19.  A numbered edition signed by Beatles producer George Martin will also be available, but expect to pay dearly for it.
Last year, I had a chance to tour through all three studios of Abbey Road.  Here's what I saw.
Studio 1–the size of two or three basketball courts–was occupied by a 65-piece orchestra putting the final touches on the soundtrack for the final Harry Potter film.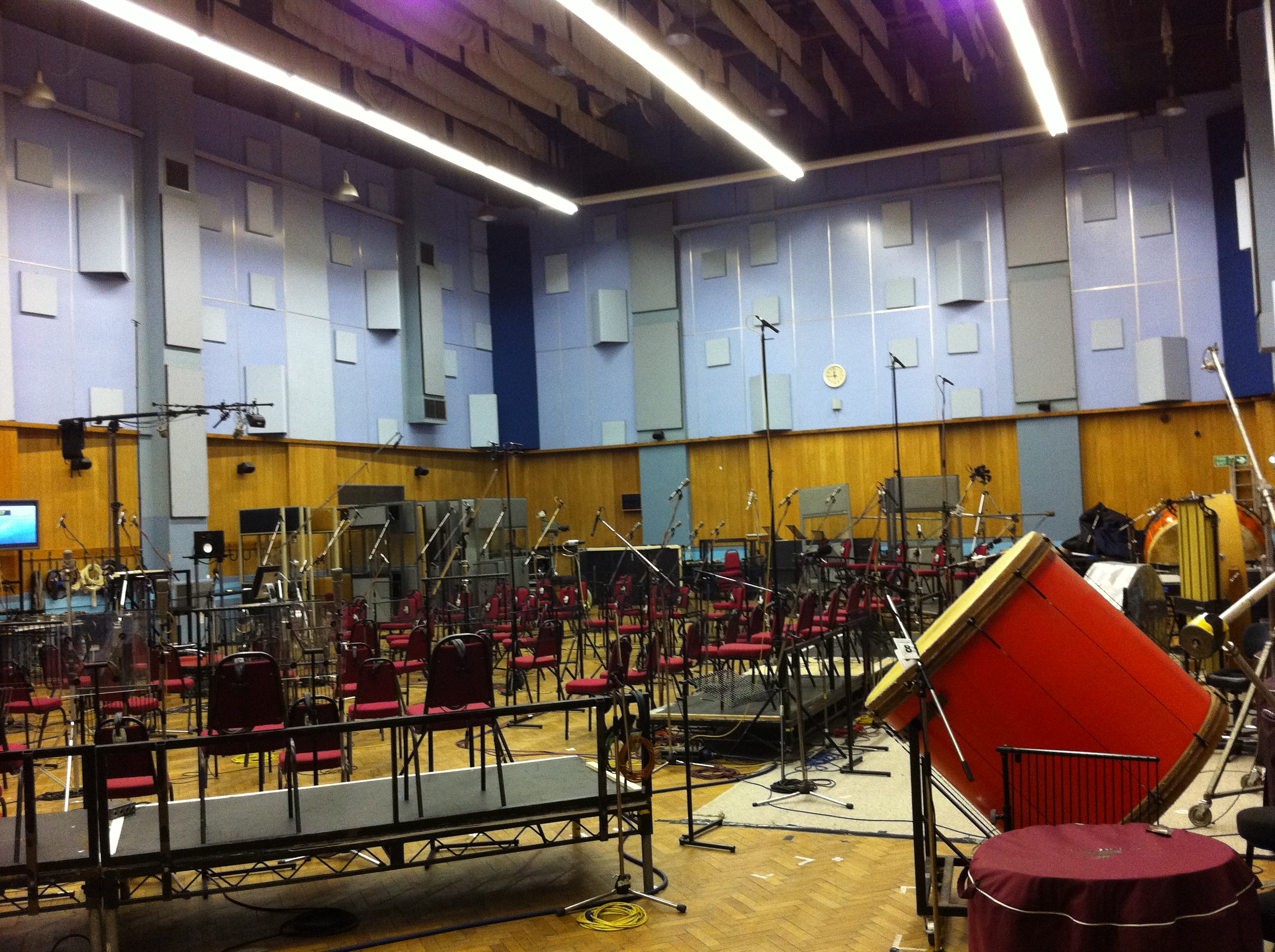 Studio 2–the place where the Beatles, Pink Floyd, Oasis. Muse and so many others recorded–was empty save for a lone piano tuner working on a full-sized grand.  On one wall was a scruffy looking upright.  It's sort of famous.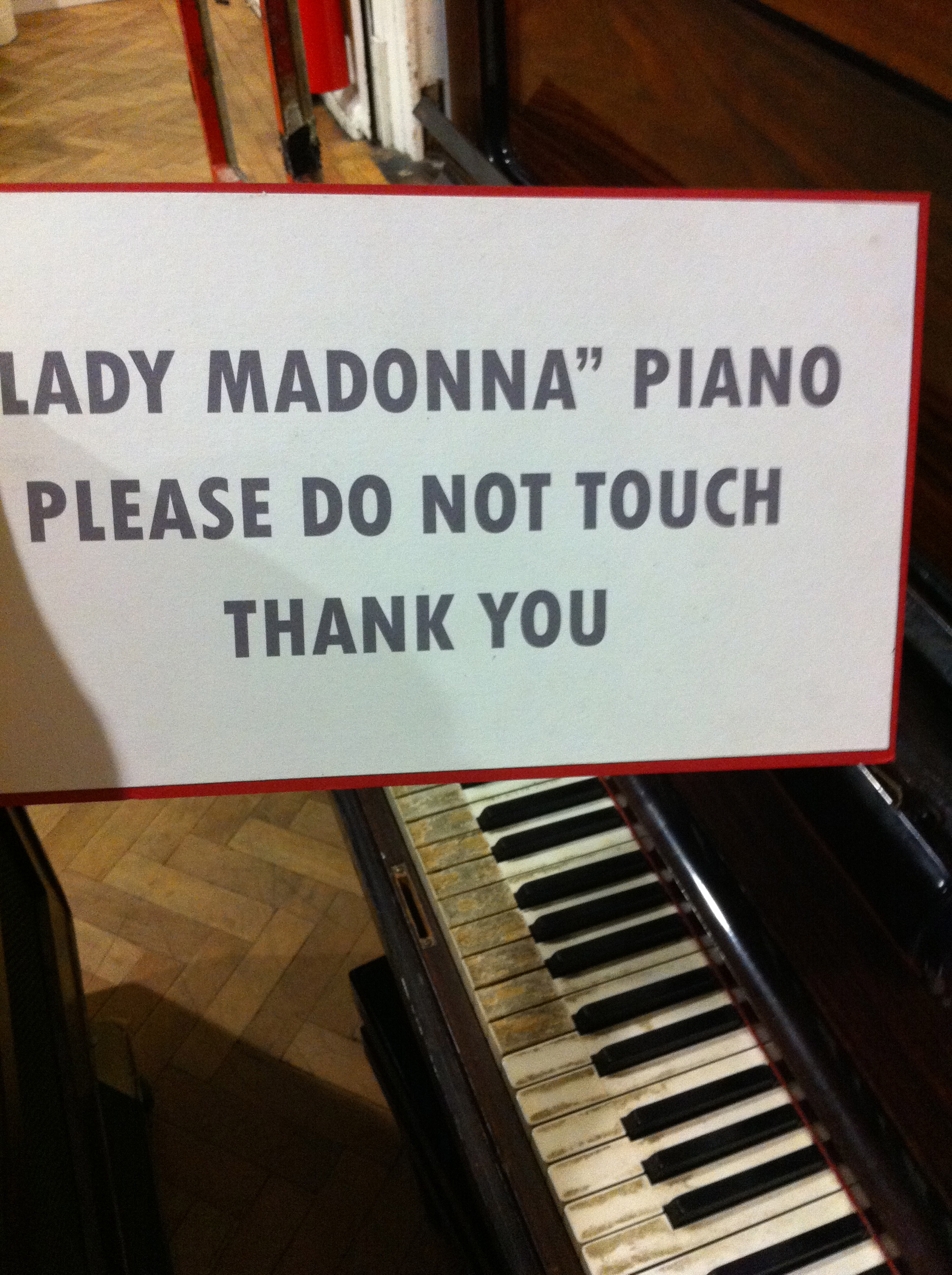 Studio 3 was jammed full of gear belonging to Florence + the Machine.  She wasn't there, but she was expected to be by in an hour or two to continue to work on what would become the Ceremonials album.