AC/DC has posted rehearsal footage for the first time in years. But someone is missing.
There's a lot of buzz about Power Trip, the fall festival happening on the same grounds as Coachella in Indio, California, during the first full week of October. It's very much reminiscent of Desert Trip a couple of years back. And TBH, it looks freaking bitchin'.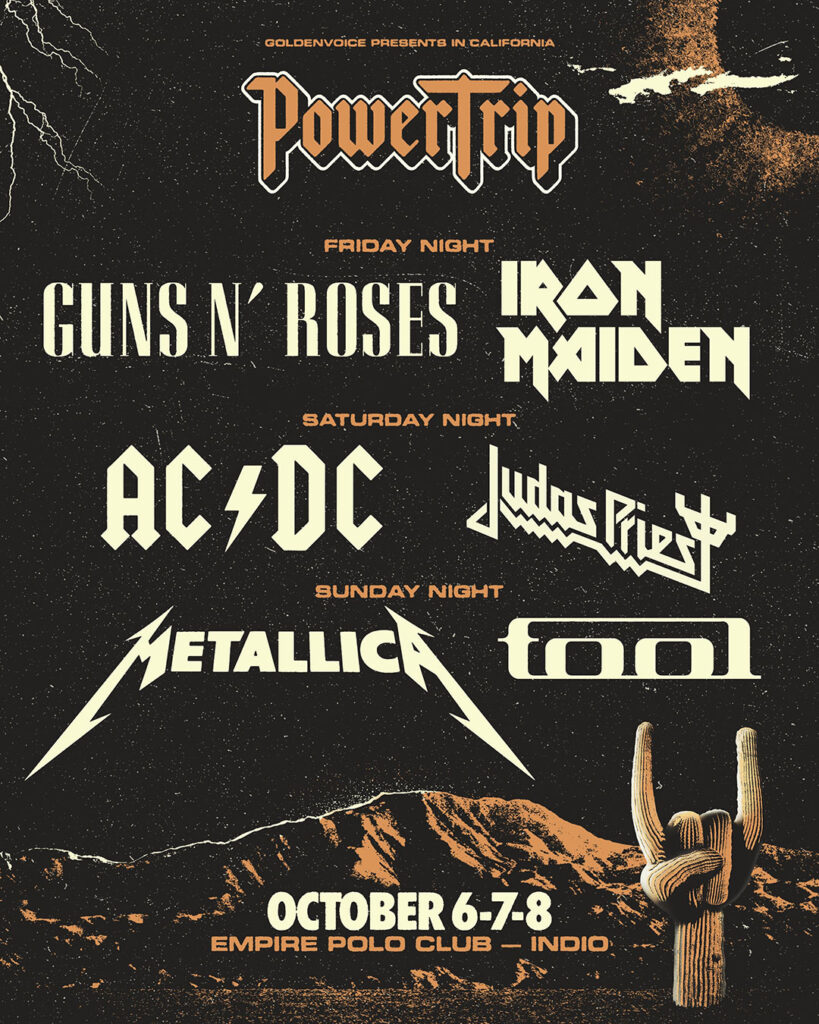 Getting AC/DC had to be the most difficult booking, yet, AEG managed to lure them in. God knows how much they're being paid for their set. The guarantee has to be at least US$5 milllion.
The band is getting ready with rehearsals. They just released some footage of us. But can you notice who is missing? Other than Malcom, I mean.
Yep. there's no Phil Rudd. On drums is a dude named Matt Haug. So where's Phil? Is he out of the band again? No clue, but fans are curious.