Achtung Baby Tribute Album Now Available on iTunes with Proceeds to Charity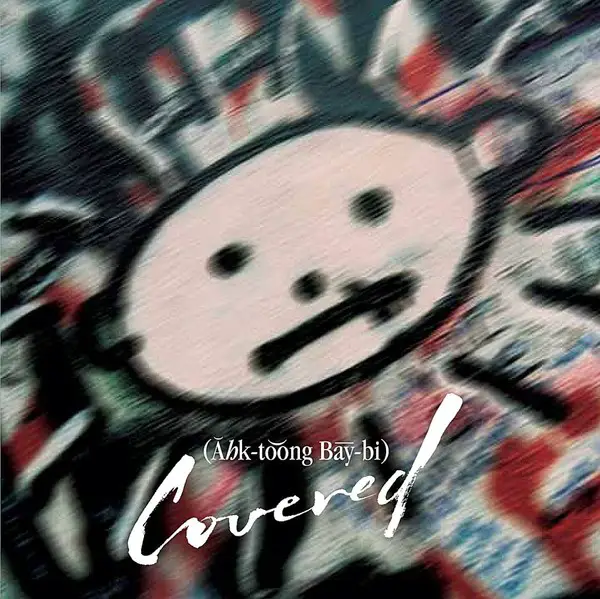 Ǎhk-to͝ong Bāy-Bi Covered What started as a special 25th anniversary adjunct for Britian's Q magazine has now become available to everything through iTunes.
Good thing, too, because there are some big names doing some clever covers on this record.
(It's really quite good. My favourite is NIN's version of "Zoo Station." Trent actually mellows the song.) From U2.com:
All proceeds will benefit Concern Worldwide's work in famine-stricken areas of East Africa. (The album will be available on iTunes in the UK on November 28th.)
With the support of iTunes, the Independent Online Distribution Alliance (IODA) and all the participating artists, managers and labels, all proceeds from the sale of [the album] will support Concern's response to the East Africa crisis, where thousands of children have already died of hunger or related diseases and over 10 million people remain at risk.
'This crisis in East Africa is still very much an emergency and Concern is delighted that all of the parties involved are making this hugely significant contribution to our work in the region,' said Concern CEO, Tom Arnold. 'We are honored they have chosen Concern as the exclusive beneficiaries.
'It is disappointing that such a major ongoing humanitarian situation has largely disappeared from the media headlines. Offering the proceeds from [the album] to Concern's East Africa appeal also provides a timely reminder that alleviation of the hunger and wider health crisis in the region must not be forgotten and should remain a global priority.'